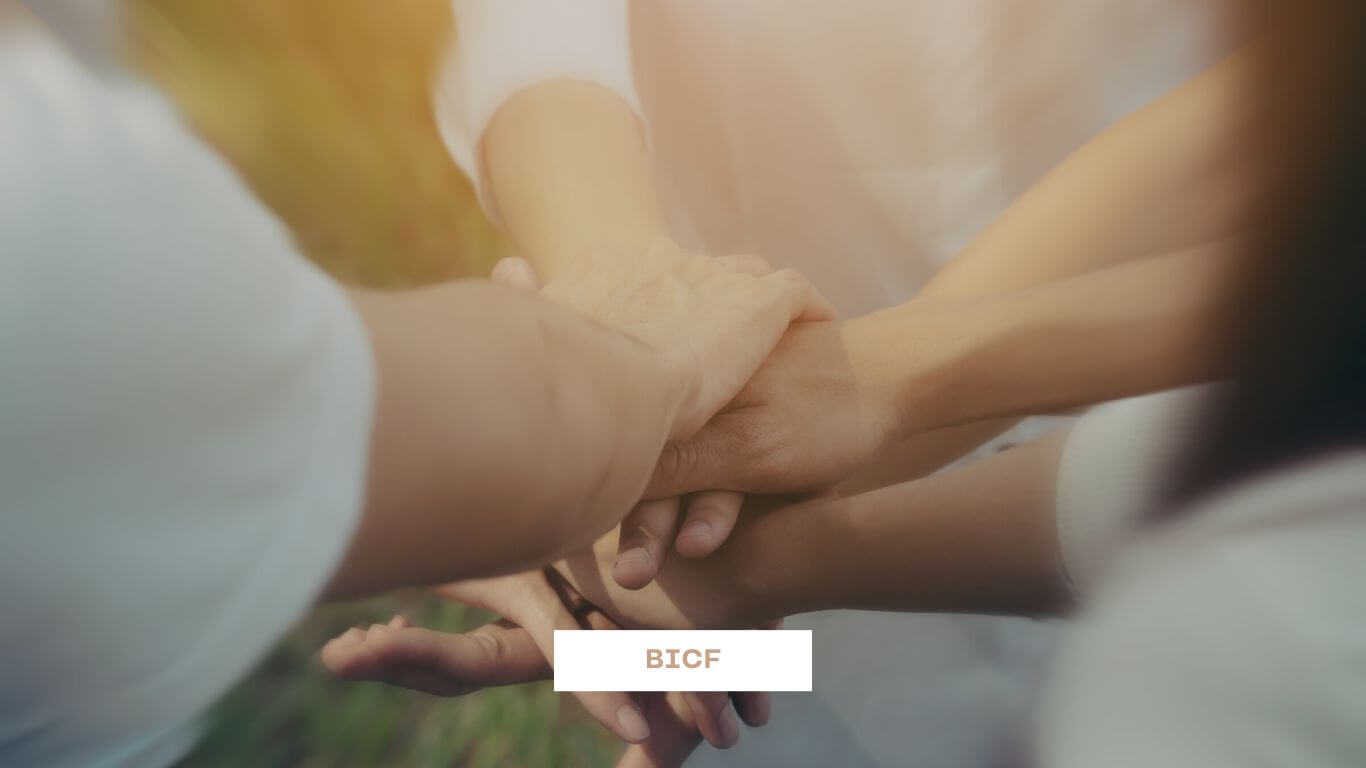 Our Mission
The mission of the Building Industry Charitable Foundation is to utilize the talents, resources and abilities of members of the Building Industry and their partners to give back to the community and invest in future careers for the building industry.
Contact Us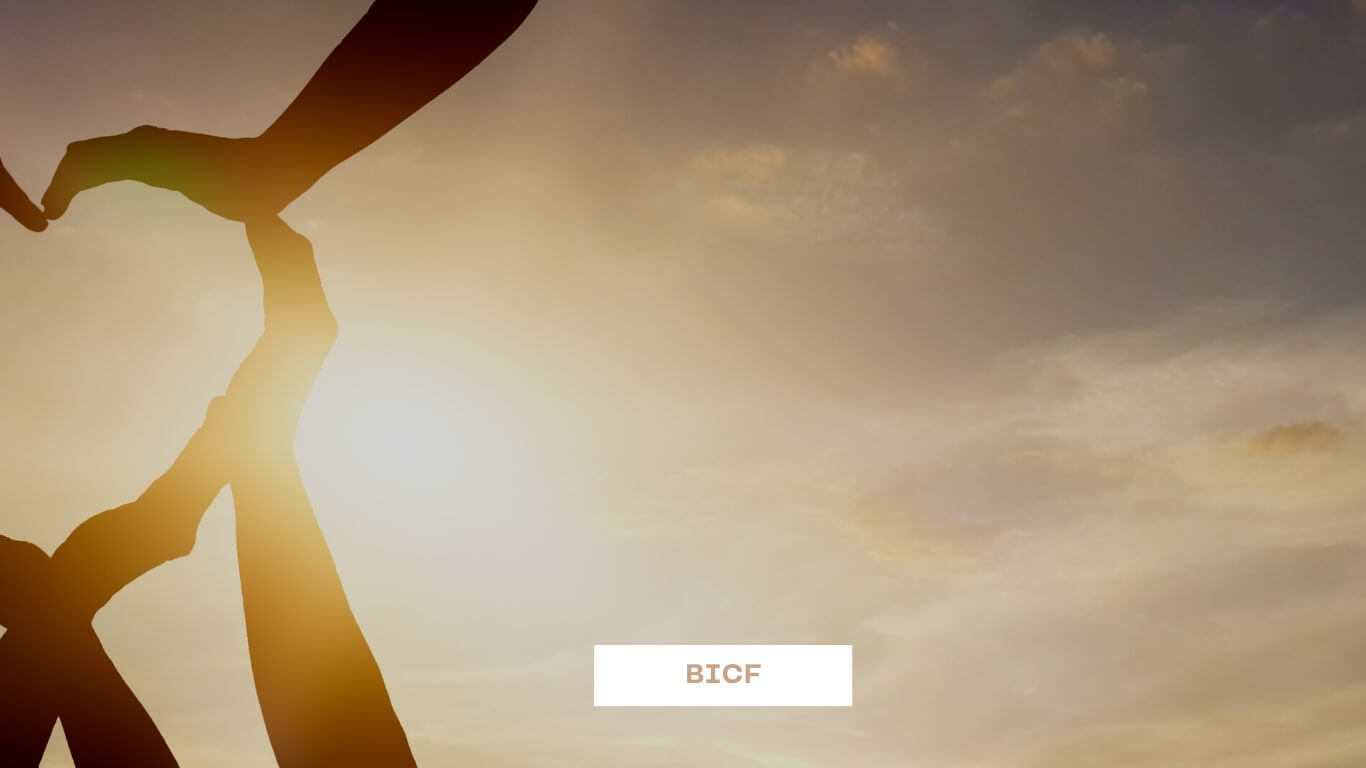 Support BICF
If you would like to make a donation to the Building Industry Charitable Foundation, please follow the link below.
What is BICF?
A 501 c3 tax deductible foundation.
In 2009, the Building Industry Association of Greater Louisville's social responsibility committee was granted 501 (c)(3) status. This non profit status enabled our Association to formally create a foundation to which tax-deductible charitable contributions can be made, in addition to now being able to accept endowments and grants. Both members and non-members can give charitable tax donations to the BICF. We encourage members who routinely support a local charitable cause to consider donating to your Building Industry Charitable Foundation so that our industry can make a greater impact on community through the Foundation. Charitable gifts made to the Building Industry Charitable Foundation will be donated to deserving local organizations and charities, typically related to the building industry.
The Building Industry Charitable Foundation (BICF) partnered with Crossroads Ministries to provide much needed housing to flood victims in Eastern Kentucky.
On Wednesday, April 19, members of the Building Industry Association of Greater Louisville worked with Crossroads Ministries to construct wall sections for three homes that will be used in the Appalachian Service Project for flooded areas in East Kentucky. The event brought together 140 construction professionals to cut, construct, and deliver the wall sections. Volunteers from K-I Lumber, River City Bank, PC Home Stores, RJ Thieneman, Carpet Specialists, Automated Living, Pella Windows & Doors, L&N Federal Credit Union, and many others were on hand during this event.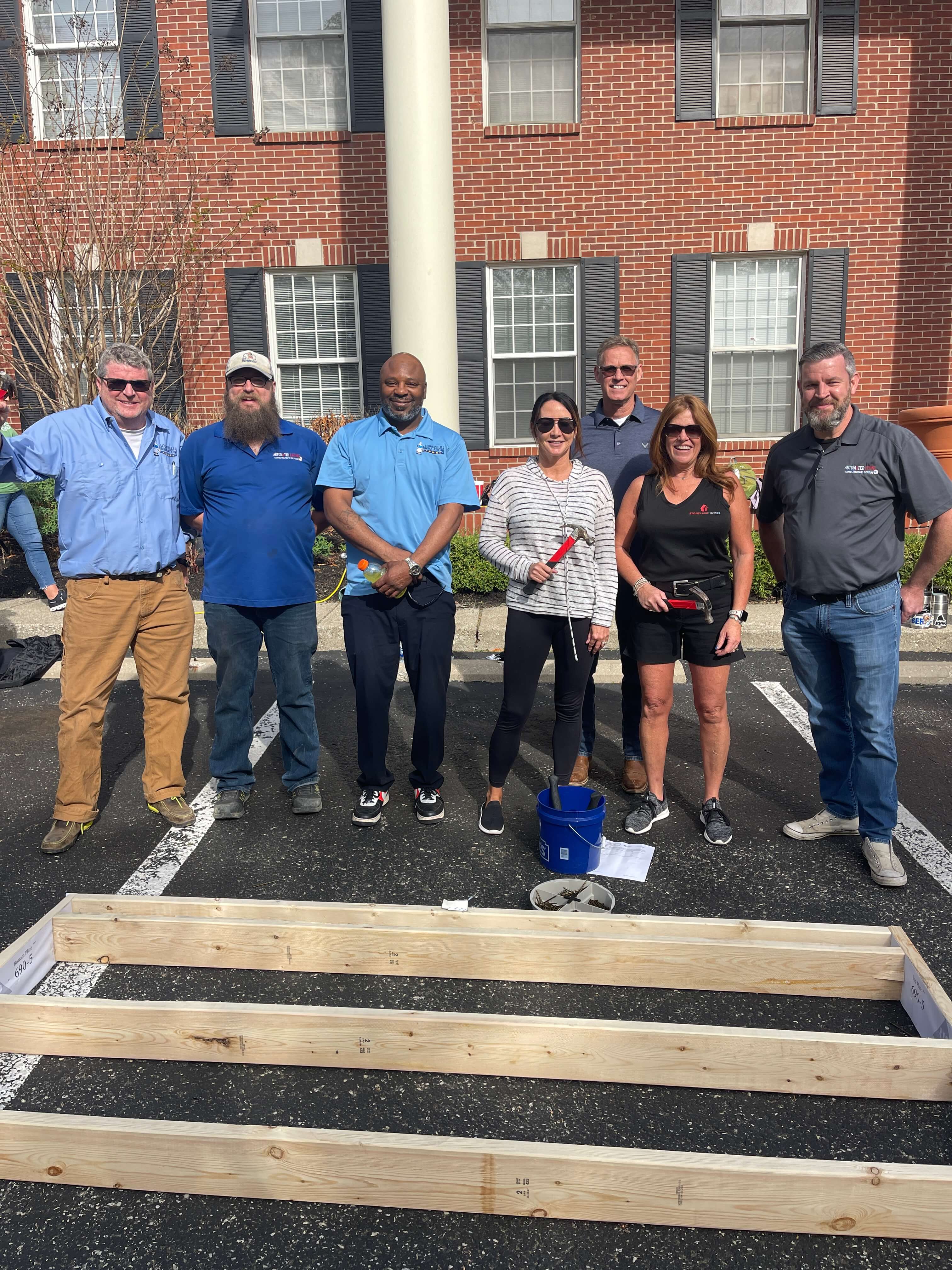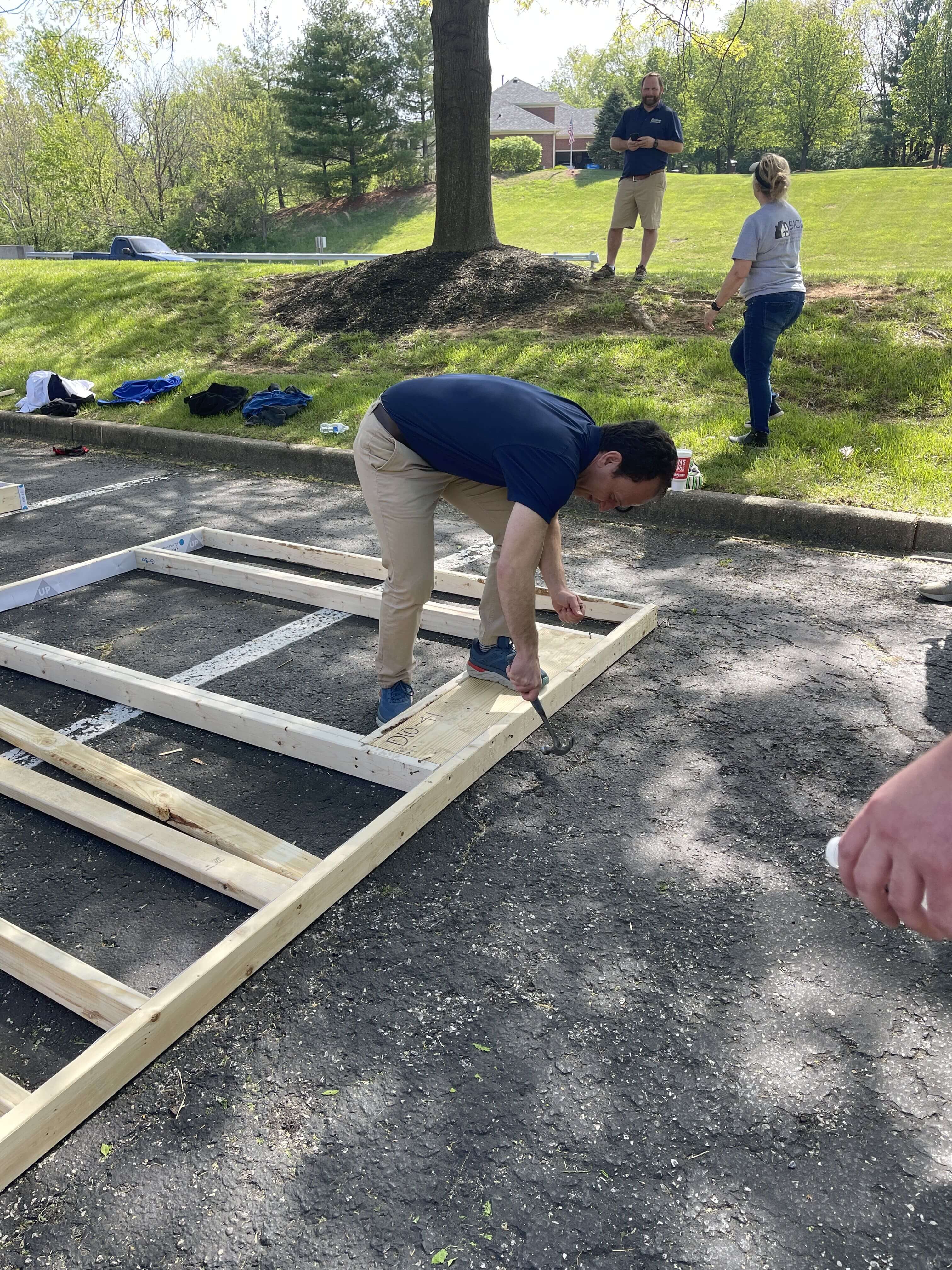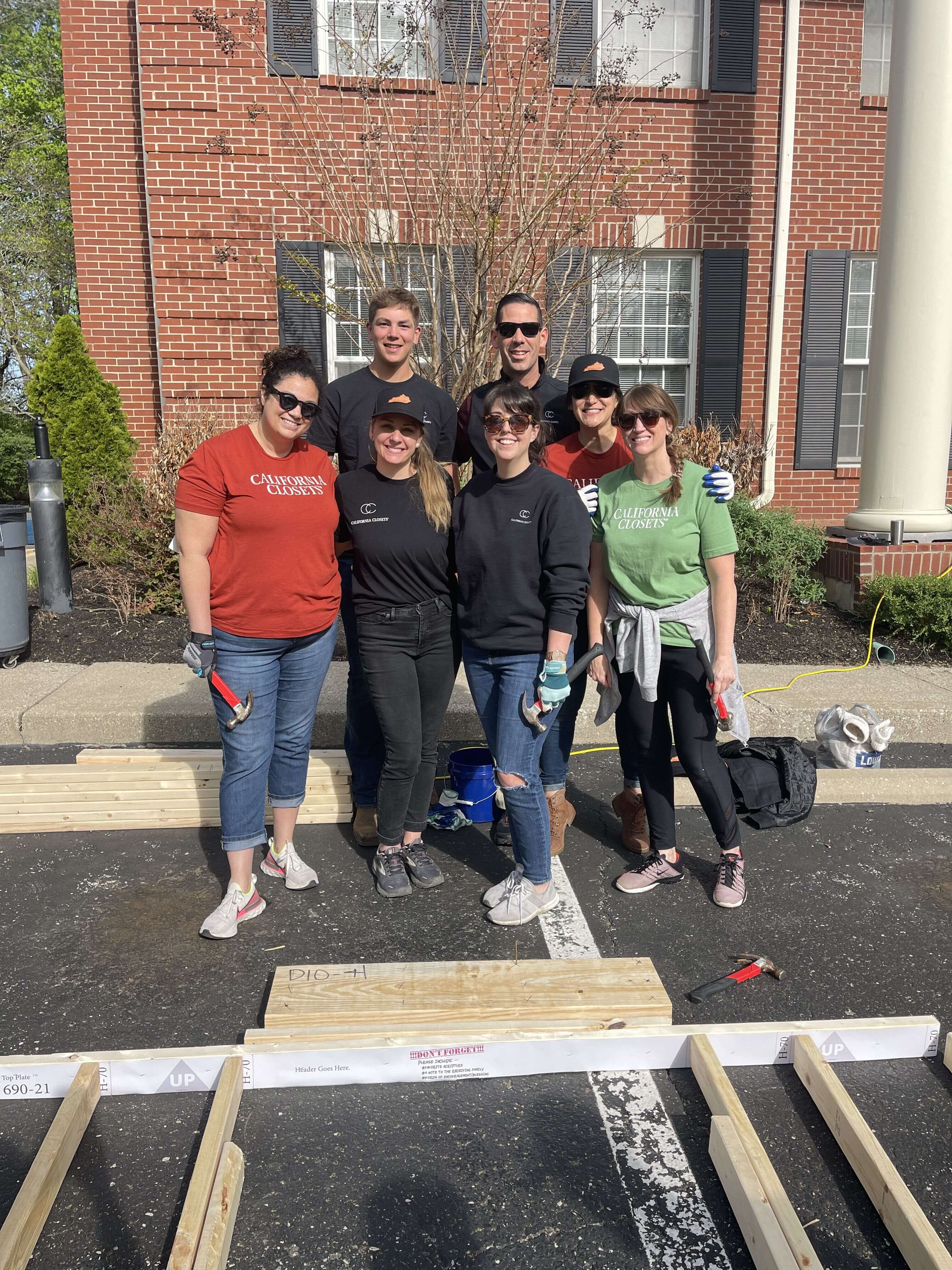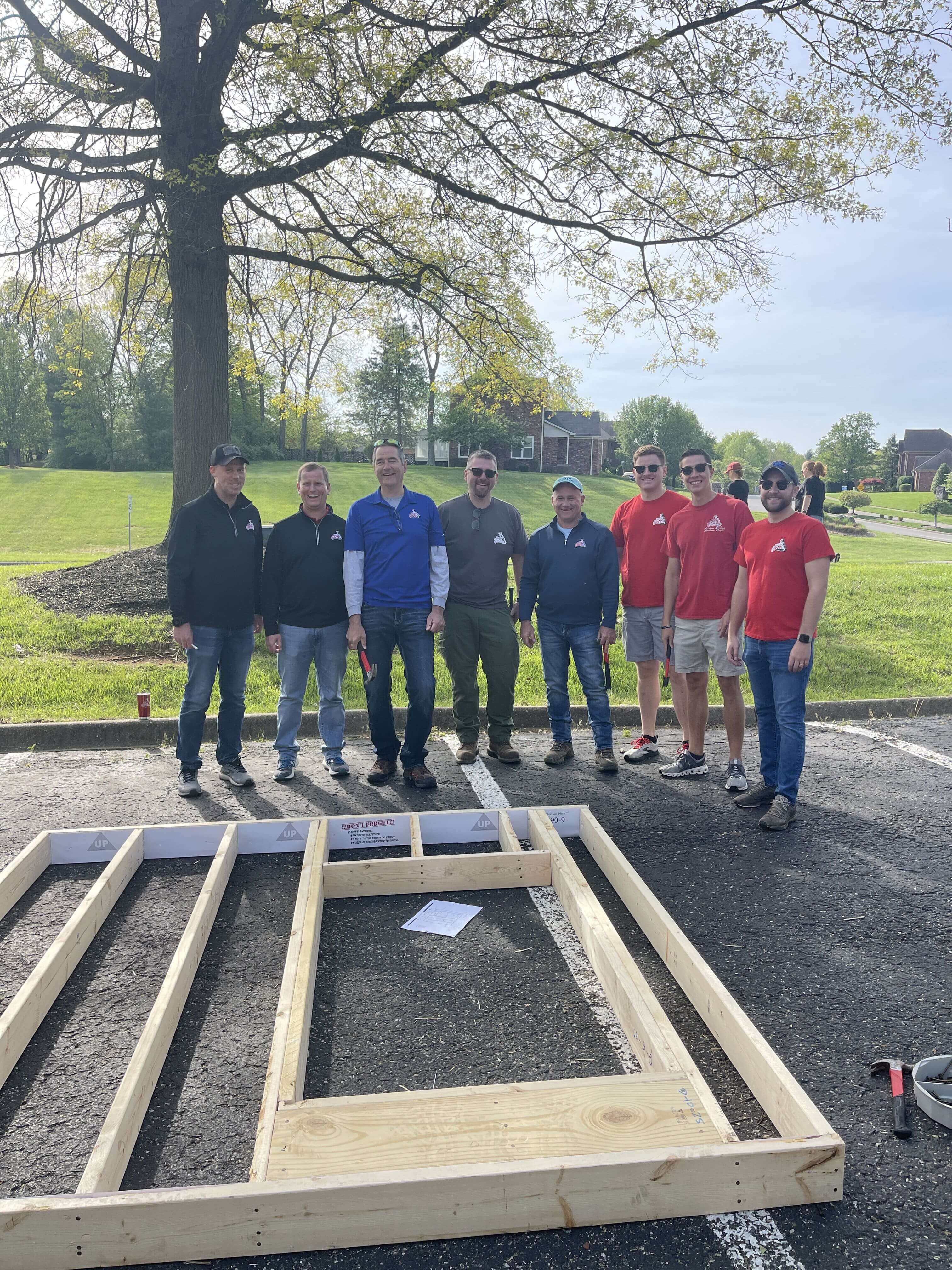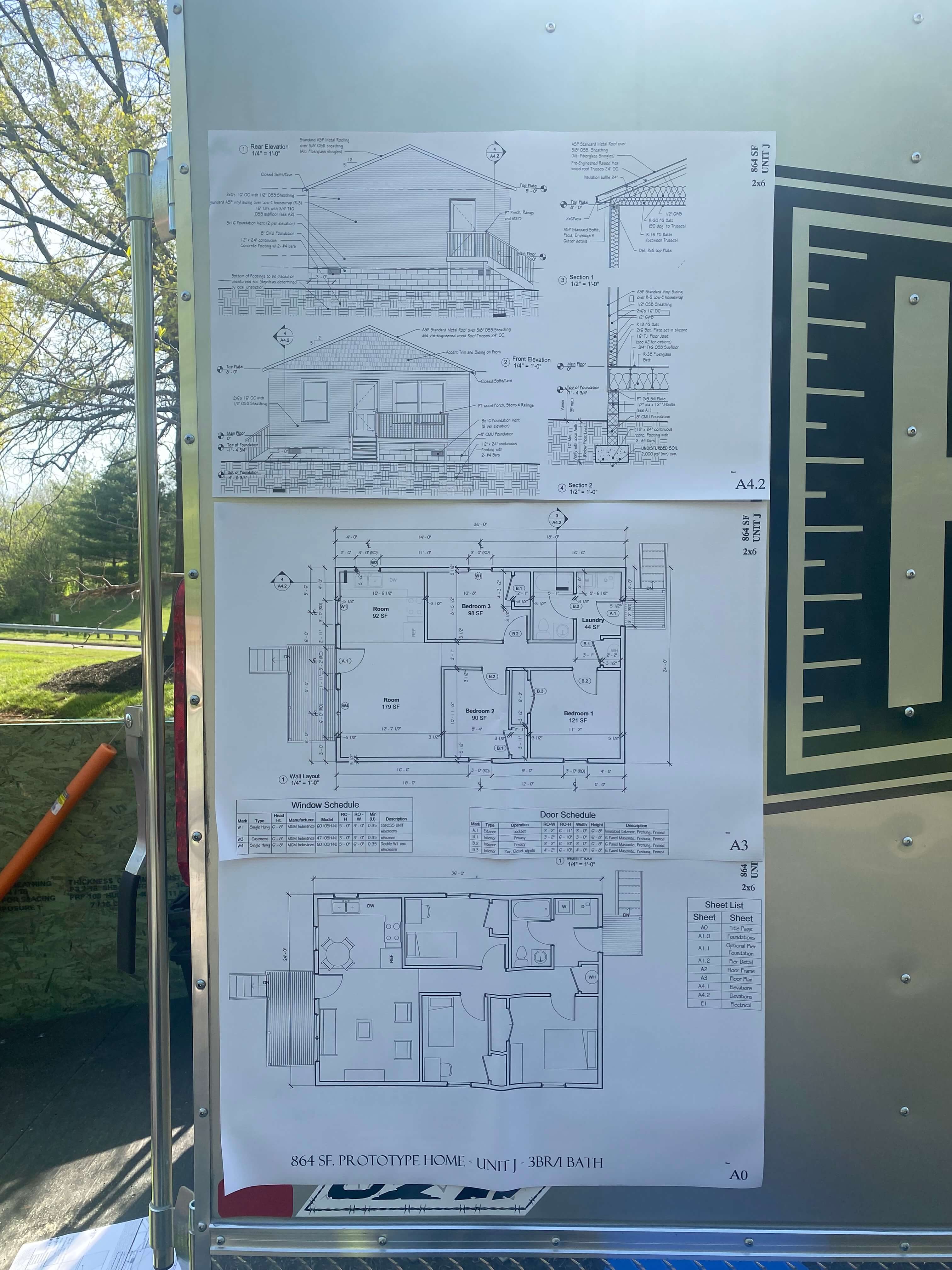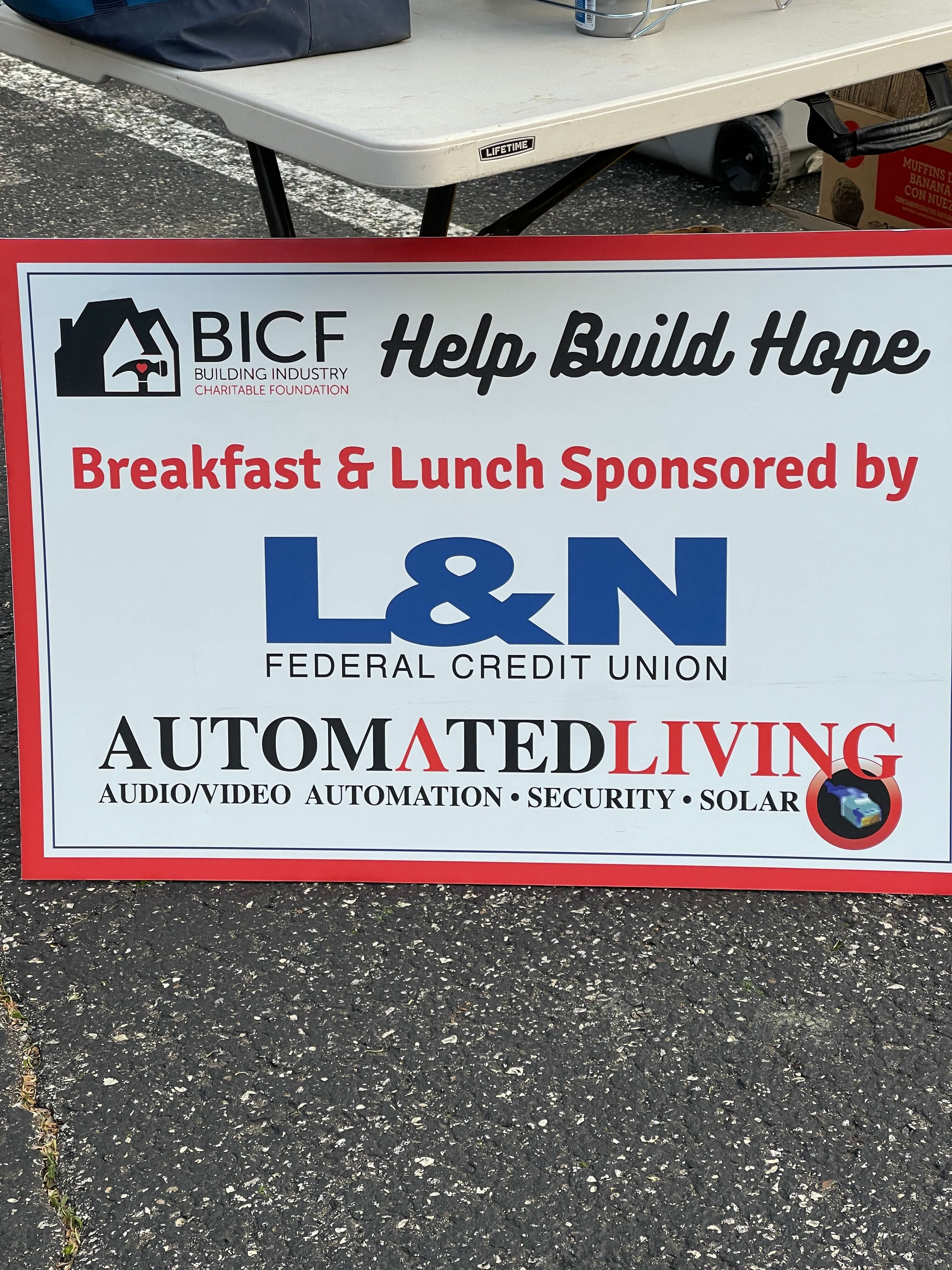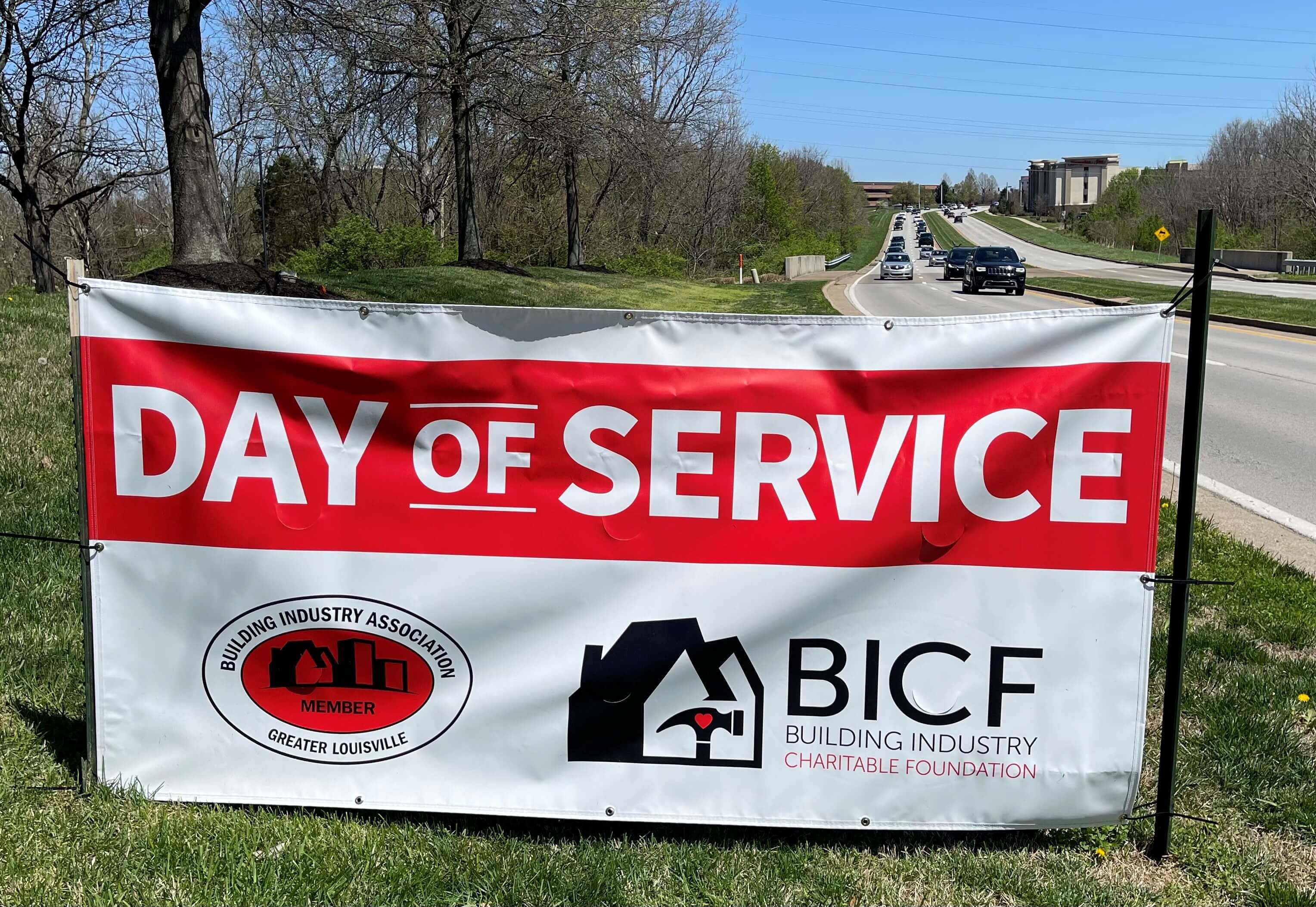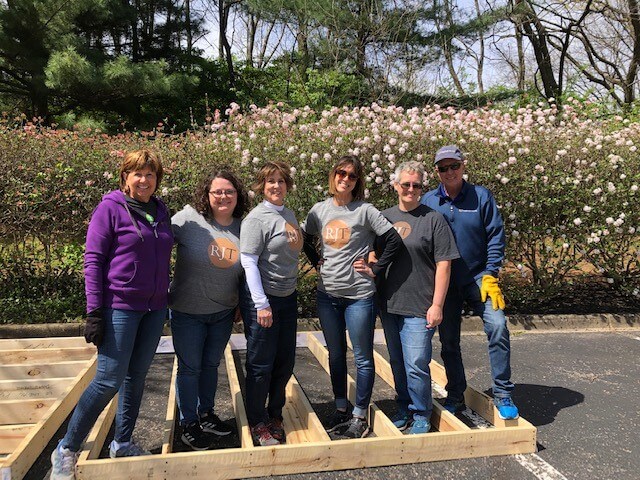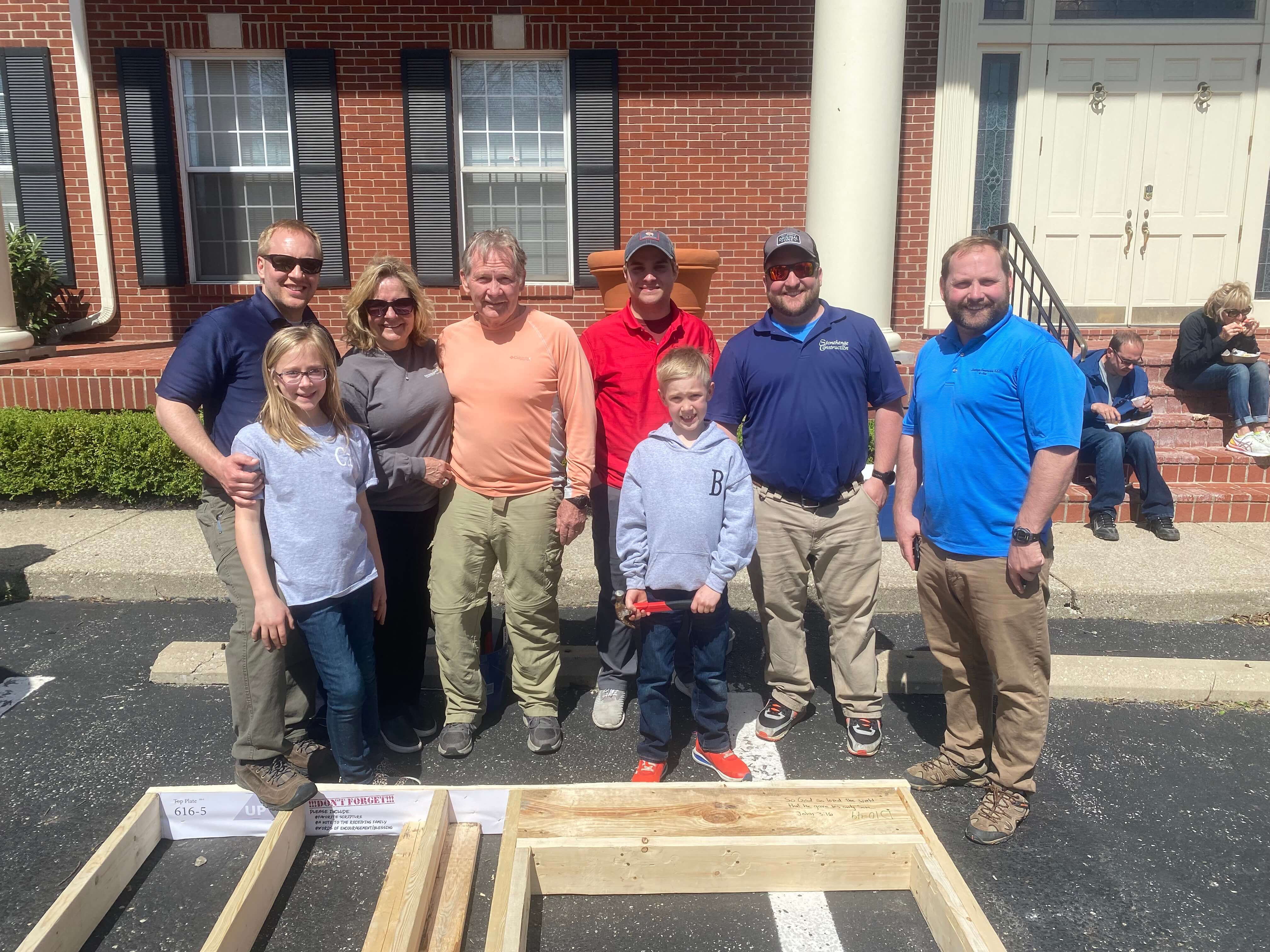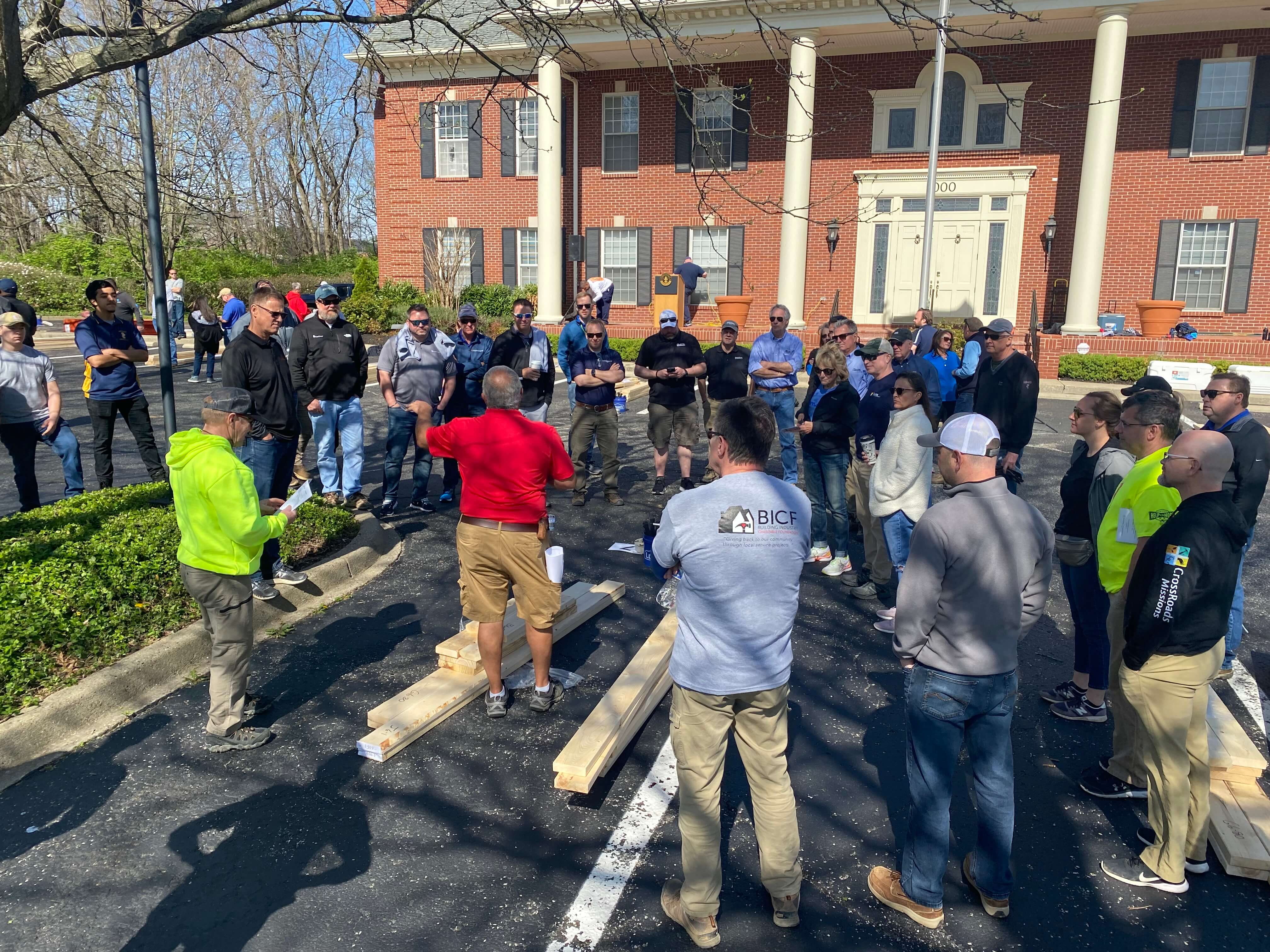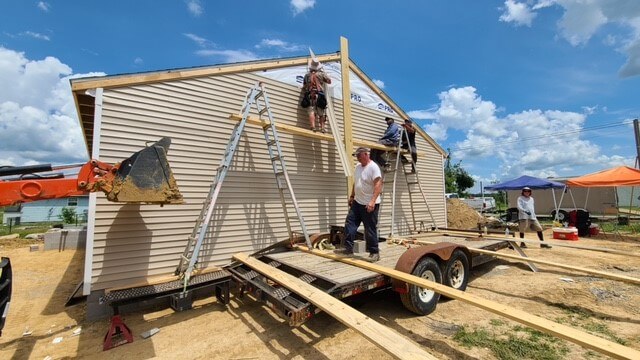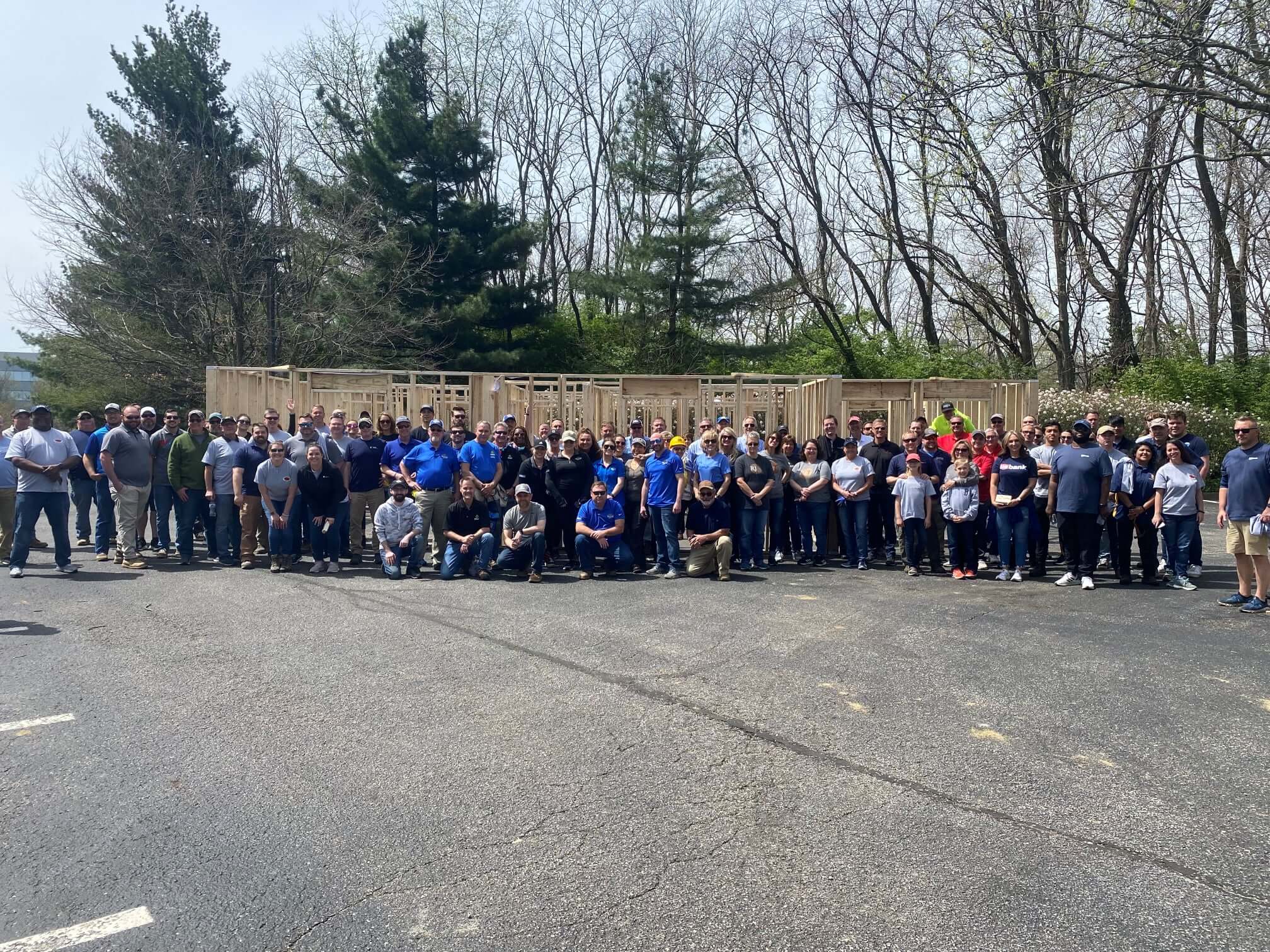 ---
During the Mayor's Give A Day of service the BIA's charitable foundation BICF partnered with Crossroads Ministries and Help Build Hope to construct all of the wall sections for a home that was damaged during the tornados in Western Kentucky.  Our members donated their time, talent, and treasure to this project. The walls were transported from our parking lot to Dawson Springs, Kentucky to rebuild a home that was damaged in a tornado.
Learn More About Help Build Hope
---
Our recipient Luke Madsoni can now easily access his home. Don Wirtzberger was able to build the ramp seen in the linked video for Luke.
Thank you Don for your hard work and dedication.
Watch Luke use his new ramp!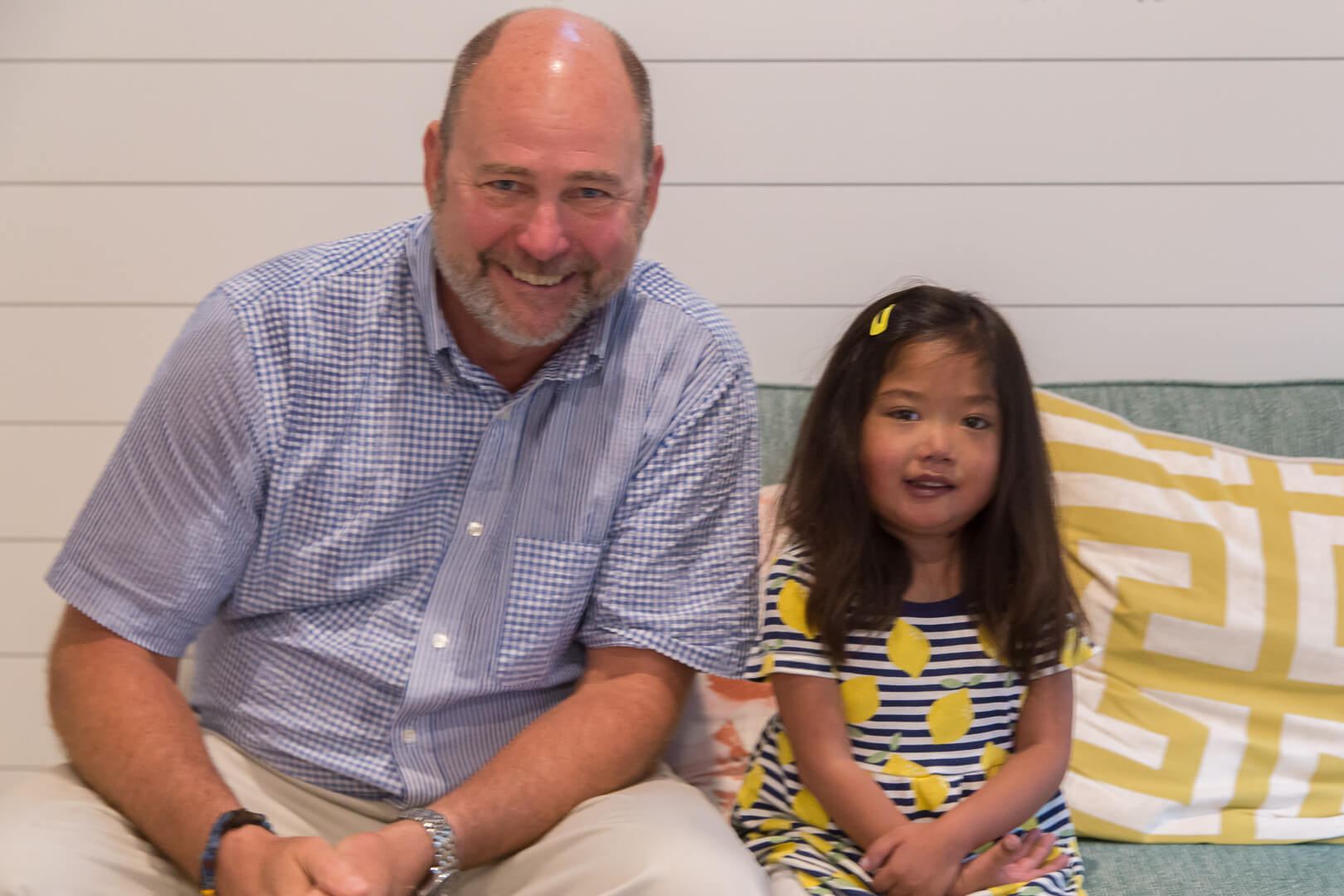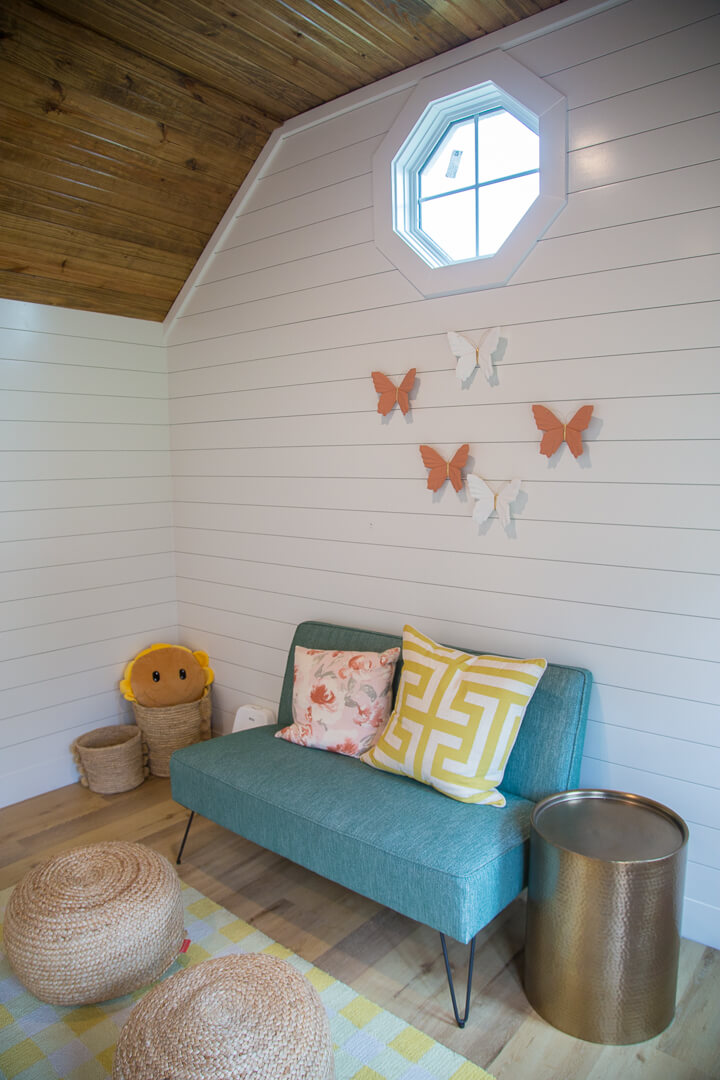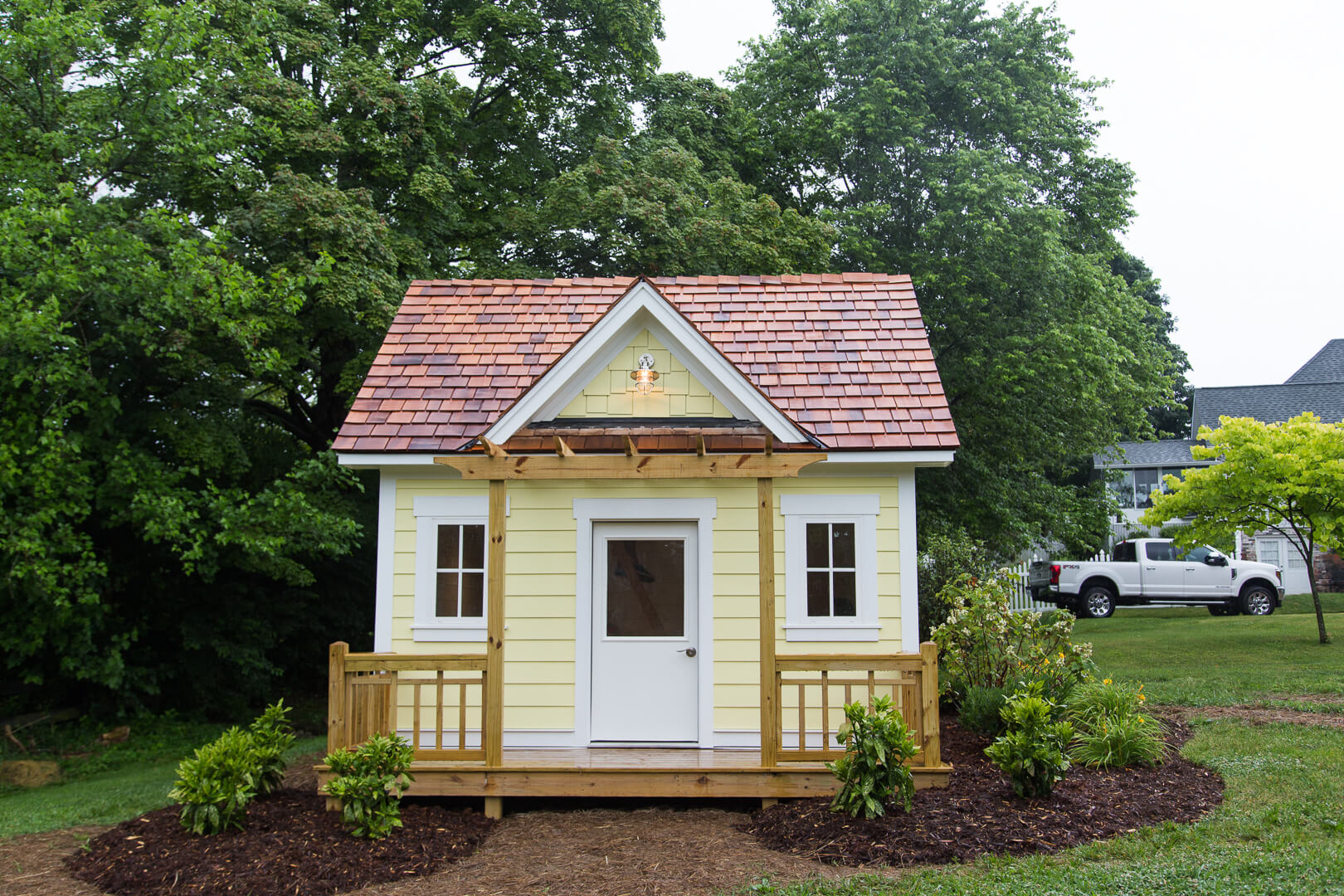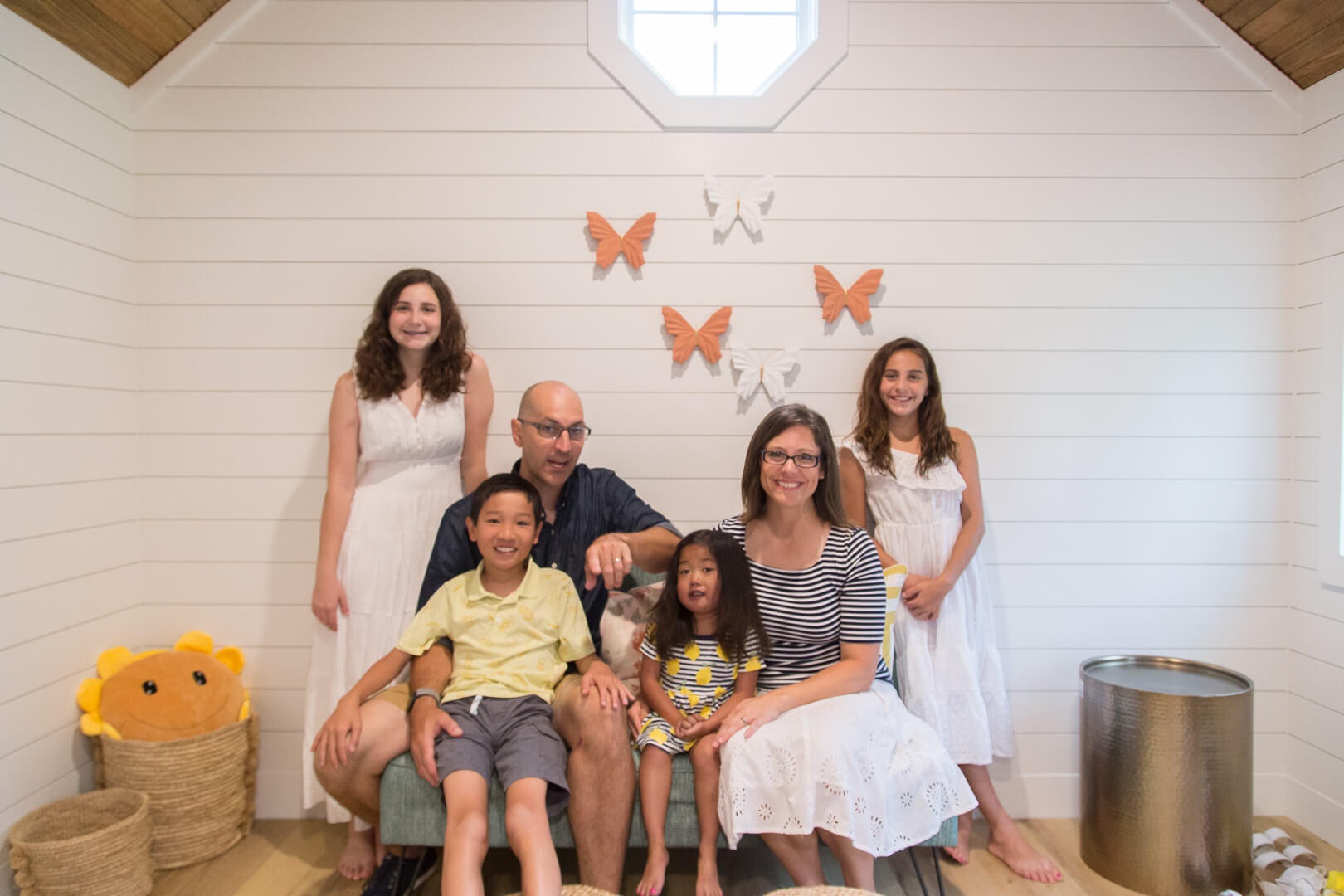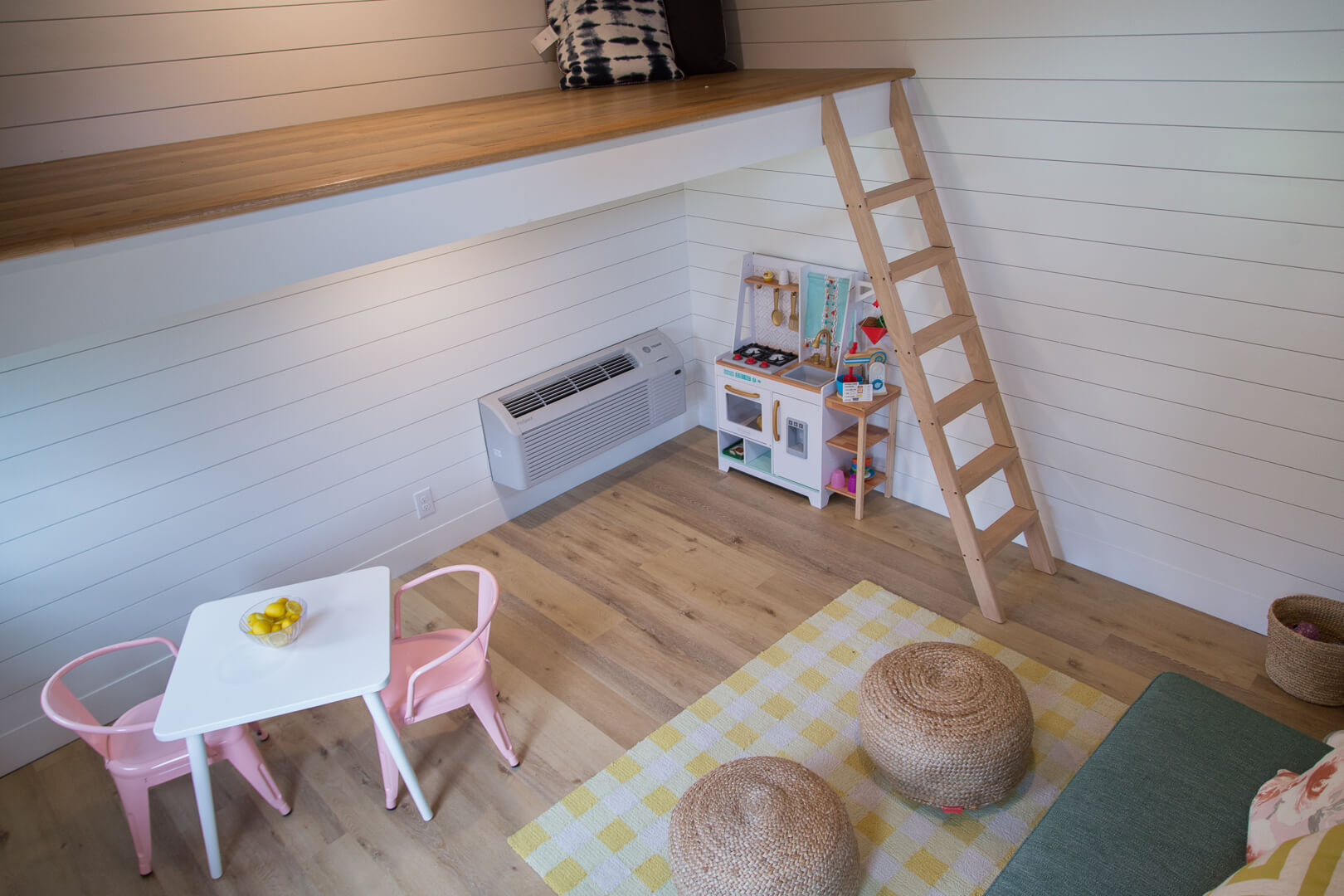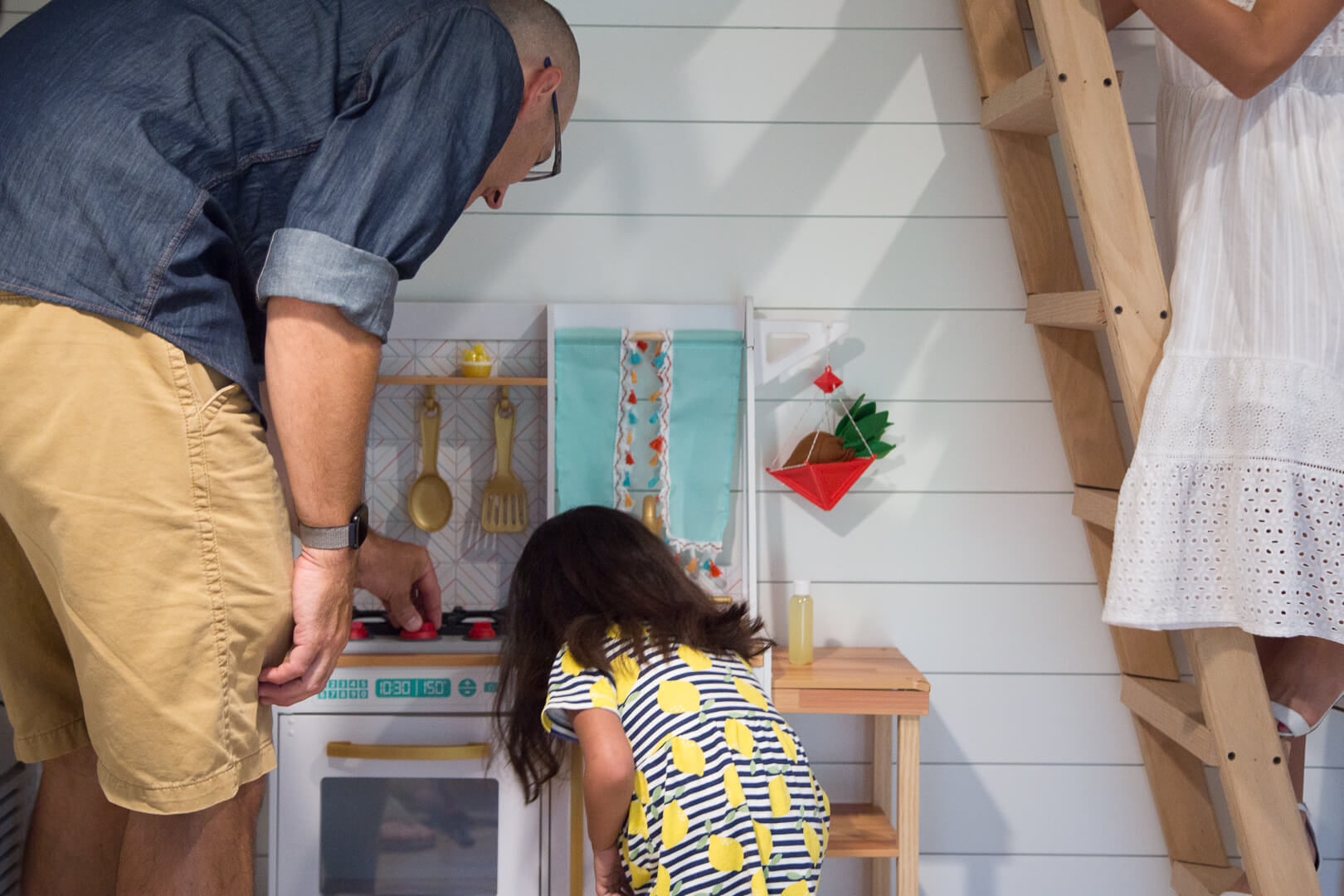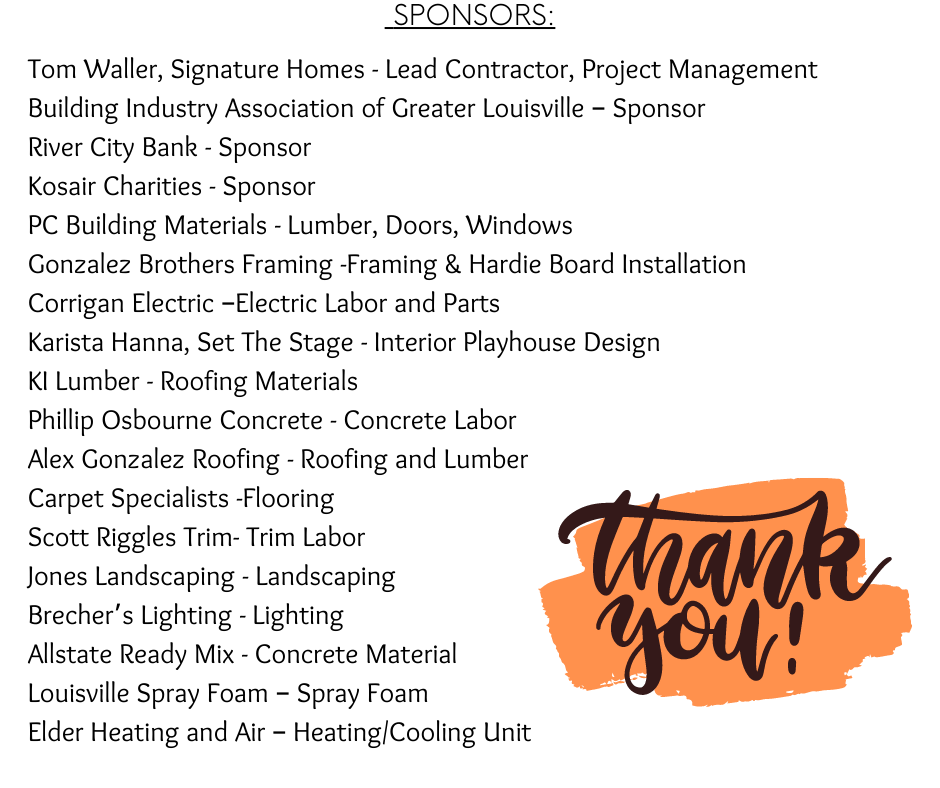 ---
Our 2020 Building Industry Charitable Foundation Playhouse recipient was Jane. Due to the circumstances and the ongoing pandemic, Jane's playhouse was built in her backyard, and she was able to have her reveal party at home.
Thank you to all of our vendors who donated their time and materials for Jane's playhouse this year. A special thanks to Tom Waller Signature Homes, Kosair Charities, and River City Bank.
Read More