Building Industry Association News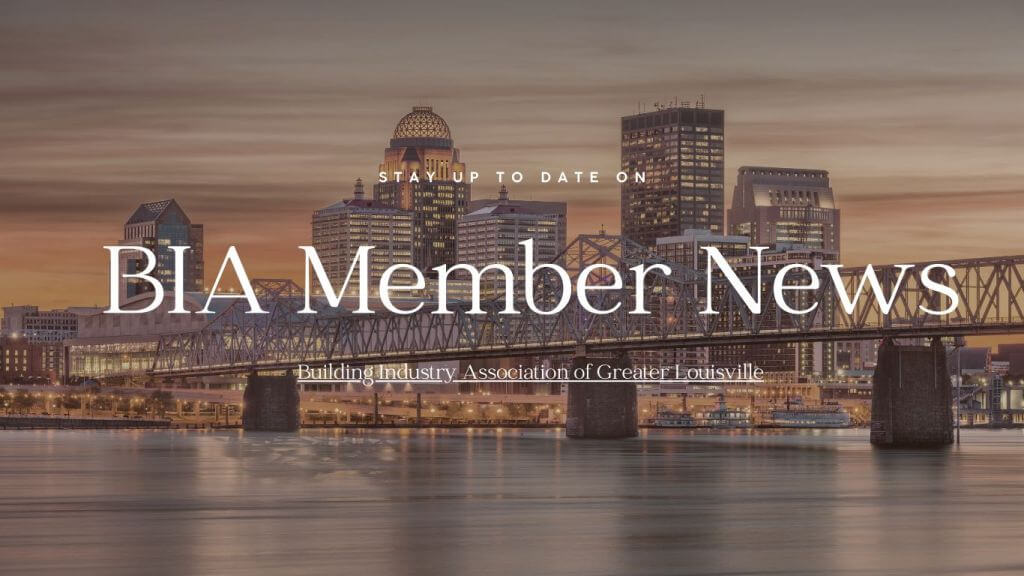 Don't miss out! Members receive (2) complimentary admissions, check your email for the promo code or call the office.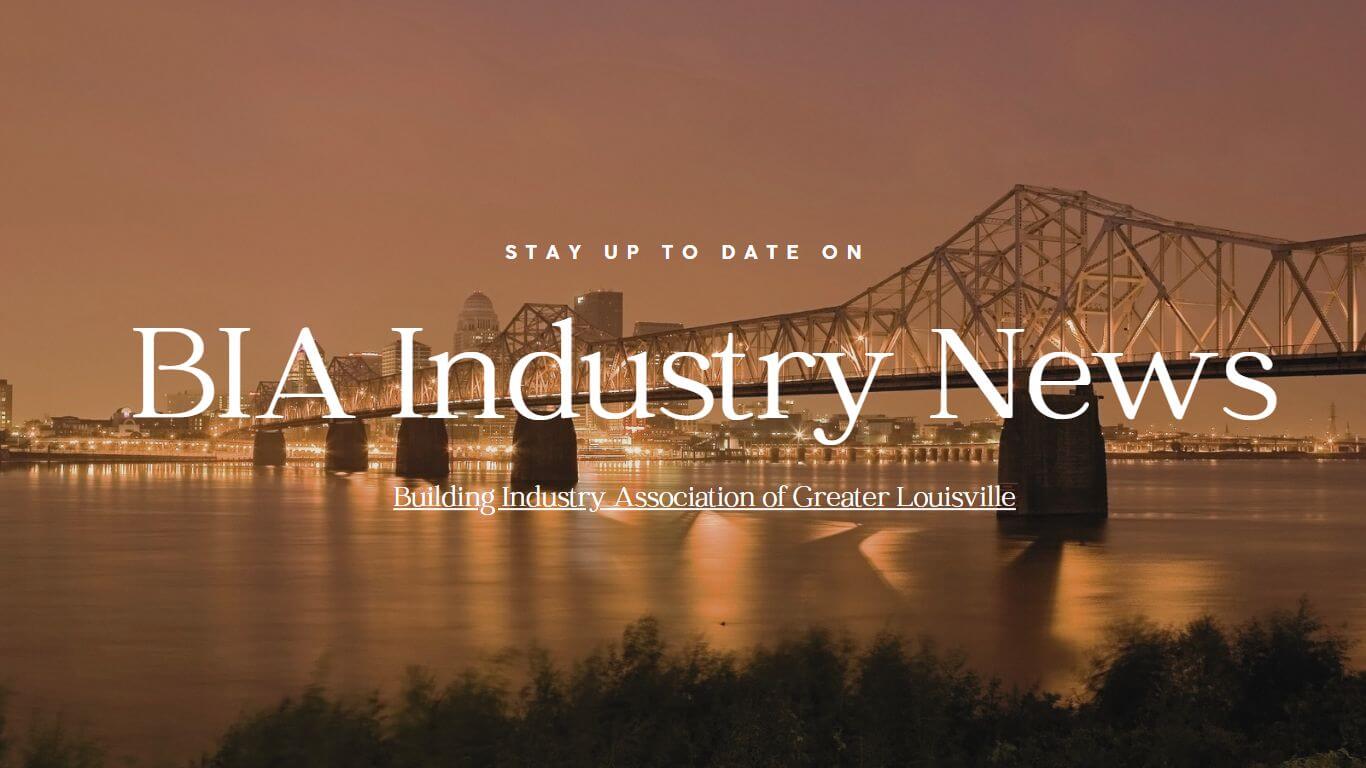 Lobbying Tax Deduction 2023
Based on federal law passed by Congress in 1993, a portion of members' dues that are attributed to lobbying is not deductible as a business expense.