Grow Your Business with the BIA!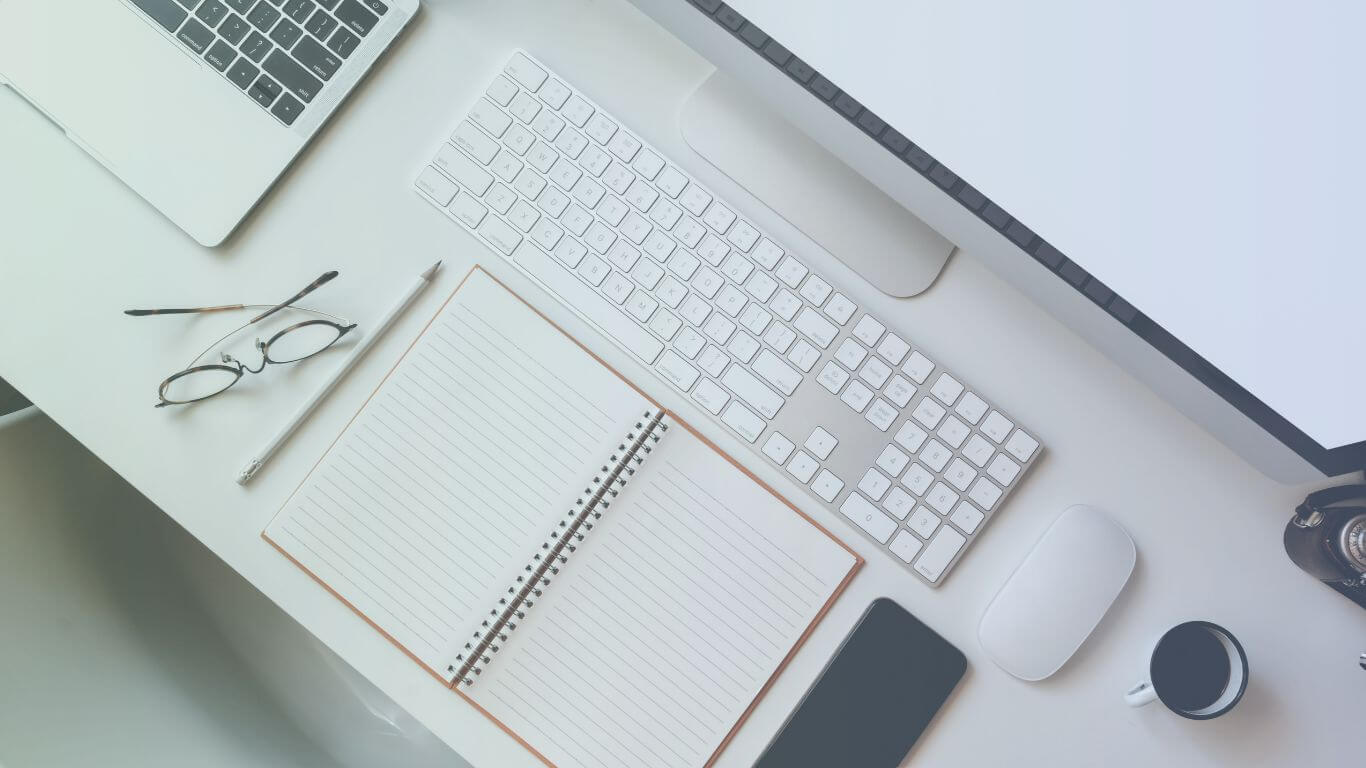 Getting Started
Begin by logging into your Information Hub.
Your Information Hub is home to everything you need for updating, viewing, and managing various aspects of your membership.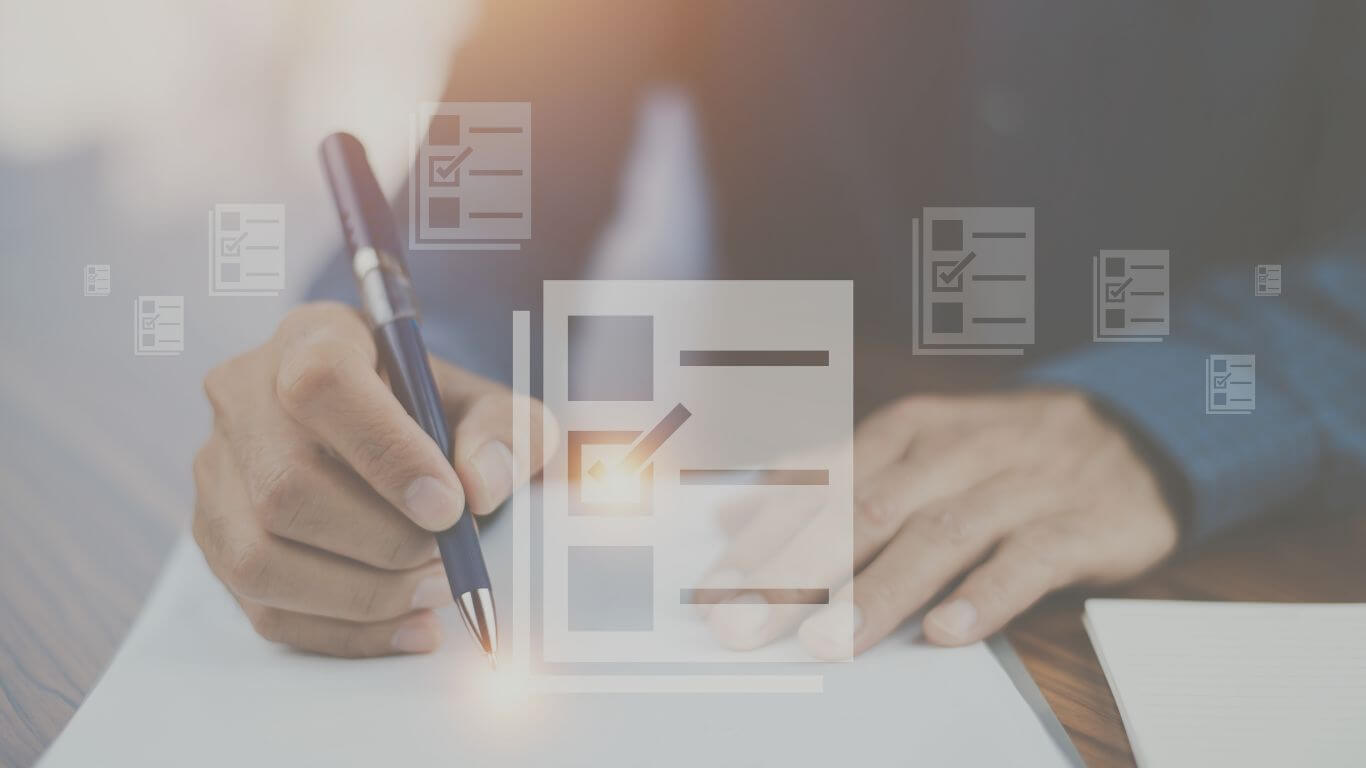 Editing Your Hub
Managing your Information Hub can be done at the click of a button! Here, you can access your profile information, finances, upcoming member events, and more. Take the time to get familiar with all we have to offer below.
As a member of the Building Industry Association of Greater Louisville, you have so many options for growth. Expanding your industry connections, strengthening your online presence, and being featured in annual BIA publications are just a few of the options you can take advantage of.
---
Take advantage of your new member perks included in your membership! Post job openings in your company, land for sale, or newly built homes from your Information Hub.
Post Your Listings
---
Highlight your membership by joining the Honor Roll! Your company name will be featured online, the lobby display, and be listed in the 2024 Relocation Guide.
Join Now
---
Make the most of your membership! We host a variety of events throughout the year, both public facing and member only. Don't miss out on the opportunity to expand your reach across the industry, check out our next events!
Upcoming Events
---
Are you an employee of a current member, or an existing member who would like to introduce your employees to the BIA? Joining as an Affiliate is a great way to engage with the association!
Become an Affiliate
---
Our annual Relocation Guide is tailored to welcome newcomers to the beauty of our city, share local favorites, and highlight the importance of our industry across the Greater Louisville area.
View
---
The BIA is proud to have the best Remodeler members in the community as a part of our association. Their work is showcased each year in our Tour of Remodeled Homes, take a look!
View
Place an ad in one of our 3 annual publications and take advantage of member exclusive discounts.
Tanner Publishing, along with their sister company Tanner + West, is a premier publisher of city magazines and niche publications. Tanner Publishing Company began in 2011 with Owensboro Parent Magazine. They rely on quality graphic design to rapidly expand readership & attract new advertisers, while also retaining many of our original advertisers with personal customer service.
Tanner Publishing is expanding their company in the Louisville market, and the BIA of Greater Louisville looks forward to our partnership on our three premier publications.
If you are interested in advertising in one or all of our premier publications, please contact our sales team below:
Brad | brad@tannerpublishing.com | (502) 641-7756