Get started by logging into your Information Hub.
Your Information Hub is home to everything you need for updating, viewing, and managing various aspects of your membership.
Managing your Information Hub can be done at the click of a button! Here, you can access your profile information, finances, upcoming member events, and more. Take the time to get familiar with all we have to offer below.
Click the slides below to get started!
Member Directory Listings
Your membership includes a free basic directory listing. You have the option to upgrade your listing to tell the public and other members a bit more about you and your organization, check out your options below. You can view a Deluxe Listing example here!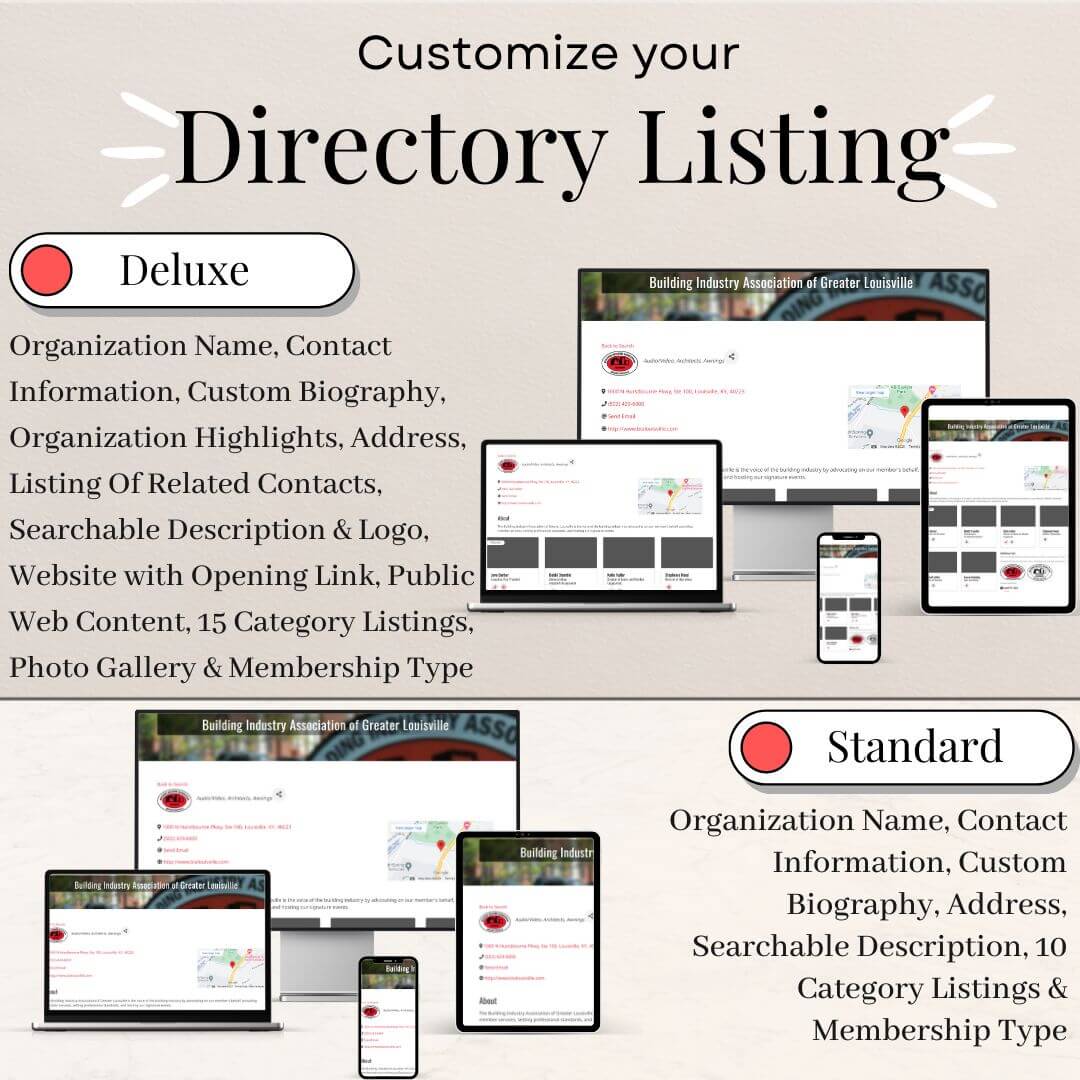 You have the option to create your listing, or make the process a breeze by having our staff upload your information for a flat rate of $50.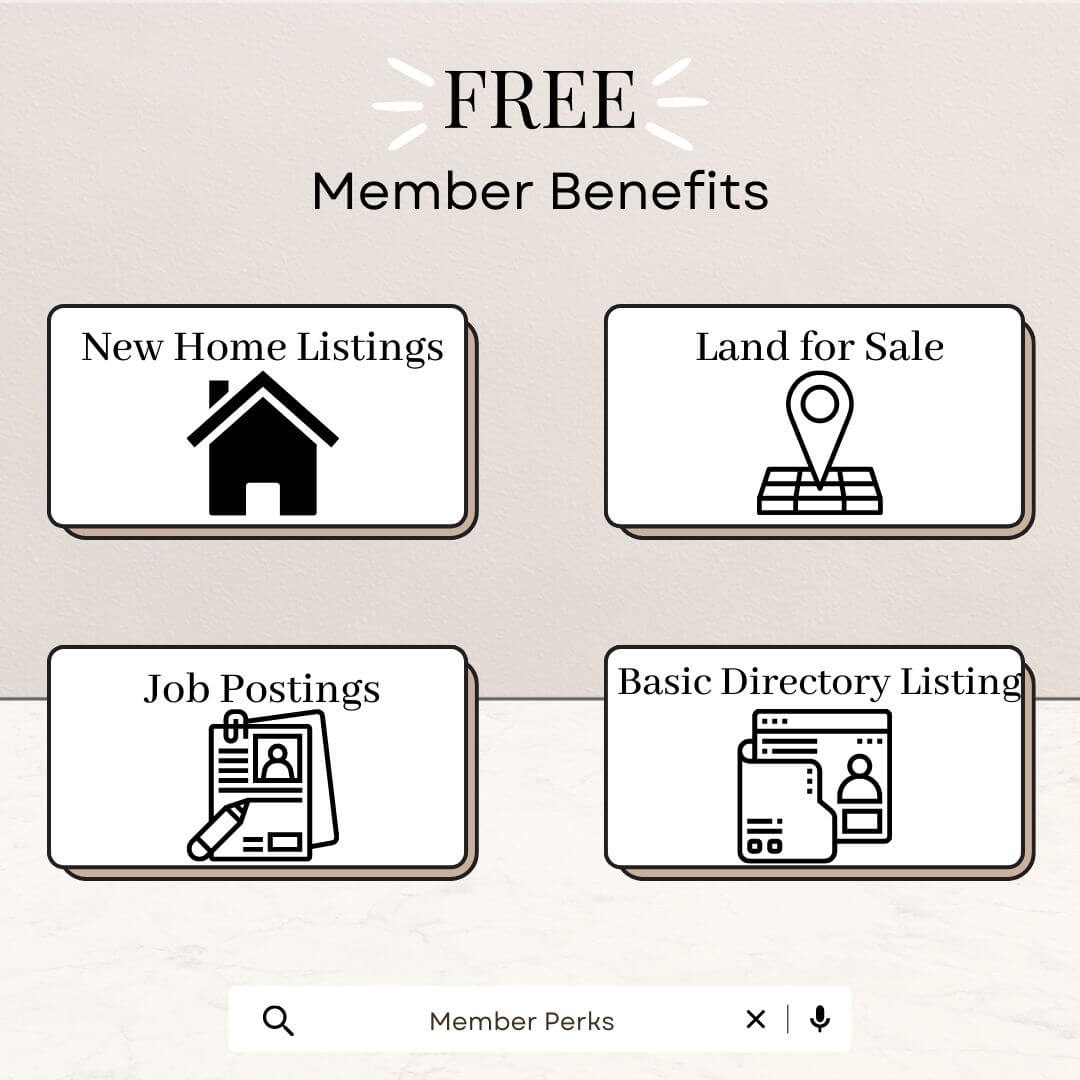 In addition to a free listing, take advantage of the other member exclusive benefits accessed through our Hub!
Become an Honor Roll Member!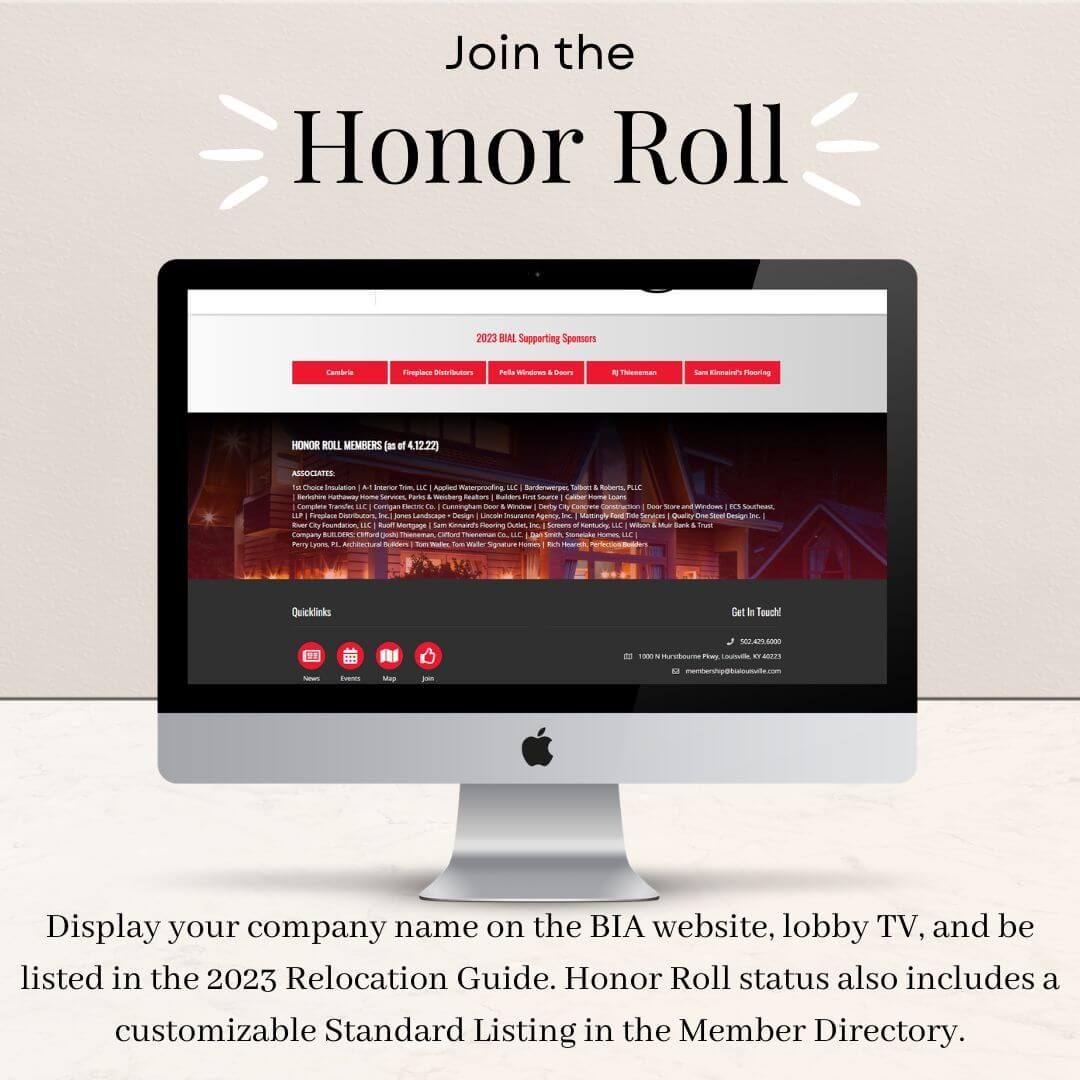 Place an ad in one of our 3 annual publications and take advantage of member exclusive discounts.

Tanner Publishing, along with their sister company Tanner + West, is a premier publisher of city magazines and niche publications. Tanner Publishing Company began in 2011 with Owensboro Parent Magazine. They rely on quality graphic design to rapidly expand readership & attract new advertisers, while also retaining many of our original advertisers with personal customer service.
Tanner Publishing is expanding their company in the Louisville market, and the BIA of Greater Louisville looks forward to our partnership on our three premier publications.
If you are interested in advertising in one or all of our premier publications, please contact our sales team below:
Brad | brad@tannerpublishing.com | (502) 641-7756