Buying a new home can be an exciting, but overwhelming time for first-time buyers and even those experienced with the process. Whether you're looking for a new space to accommodate your needs, or interested in building your dream home from the ground up – we're here to help!
Just like a house, creating a solid foundation for your search will set you up for success! The National Association of Home Builders outlined four tips to follow when preparing to find your next home.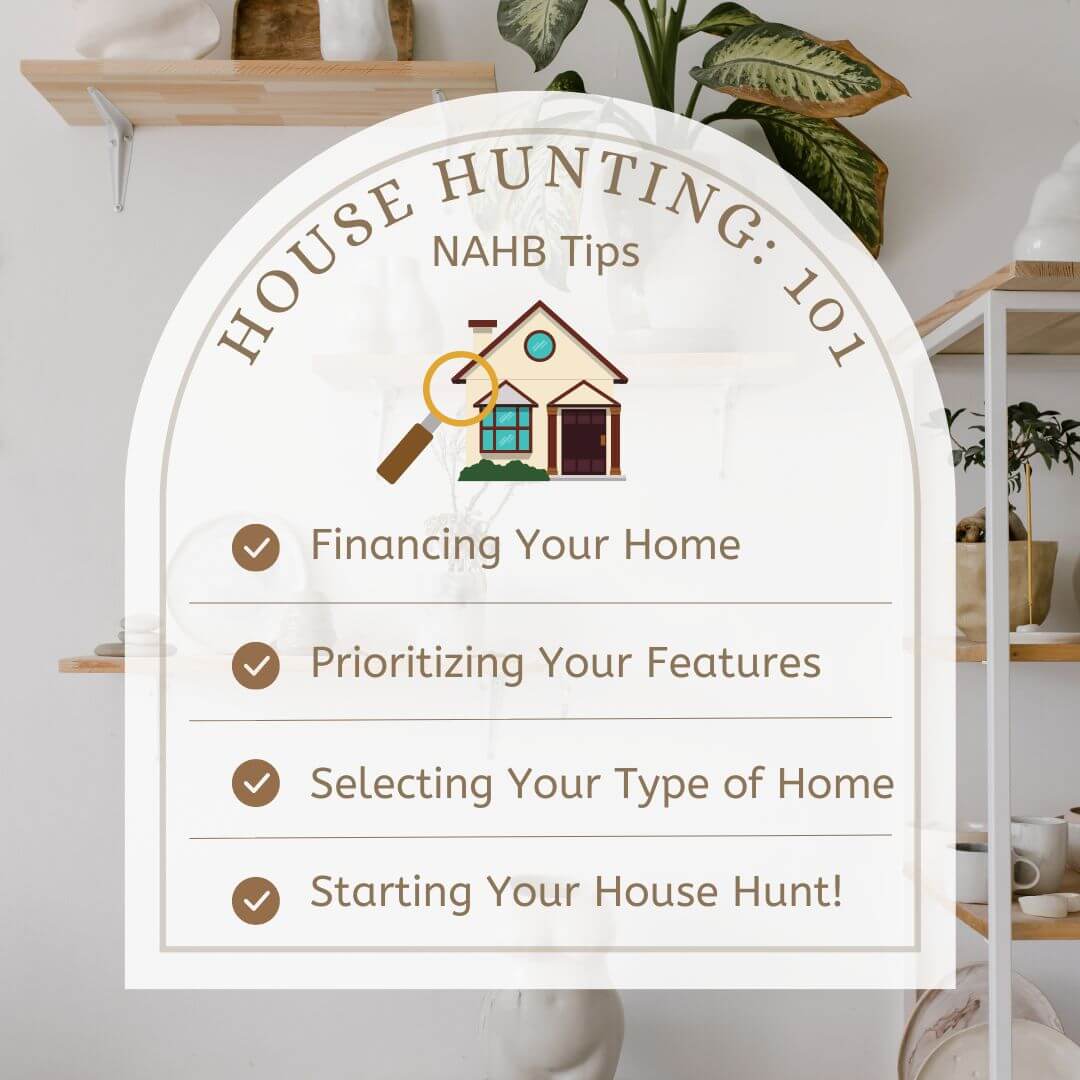 1. Financing your home is the first step to take before you begin your search. Determining what you can afford outlines a solid budget to work and guides you in the right direction when beginning to work with builders and realtors. It is recommended for purchasers to pre-qualify for a mortgage or financing commitment to ensure a smooth start. Conventional mortgages are the most common for home financing, and programs geared towards first-time homeowners are a valuable resource to consider as well. Take a look at the NAHB's advice on financing your home.
2. Prioritize your features to meet your needs. What aspects do you love or seem to miss in your current home? Everyone's unique needs and preferences will determine the your must have elements. Some may prefer a large interior space for hosting, while others opt for smaller living spaces in favor of an expansive kitchen or home office. Determining features you and your family value will specify your search or give your builder key factors to include in your home.
3. The right home for you may vary depending on your needs. Narrowing down the type of home you want will allow you to match with the right builder, or give your realtor a reference point. Are you looking for a move-in ready home, or custom build? Do you prefer a larger plot with space to expand, or a community style subdivision? Consider the neighborhood environment you're searching for as well when picking your home type.
4. Time to start your hunt! Once you determine your budget, rank your desired features, and determine the type of home you want – you're ready to hit the ground running. Completing these steps will help you focus your search on the right direction whether you are working with a realtor to find a pre-existing home, or creating your home one of our Builders!
Our Builder Members stay at the top of their game by performing to Industry Standards, abiding by the BIA's policy and procedures, and continuing their education every year. Our Builder Members are insured, provide detailed contracts and warranties for their customers, and many have years of experience under their belts. Many participate in our annual Homearama to showcase their talent and love for the industry, take a look and reach out to your next Builder today!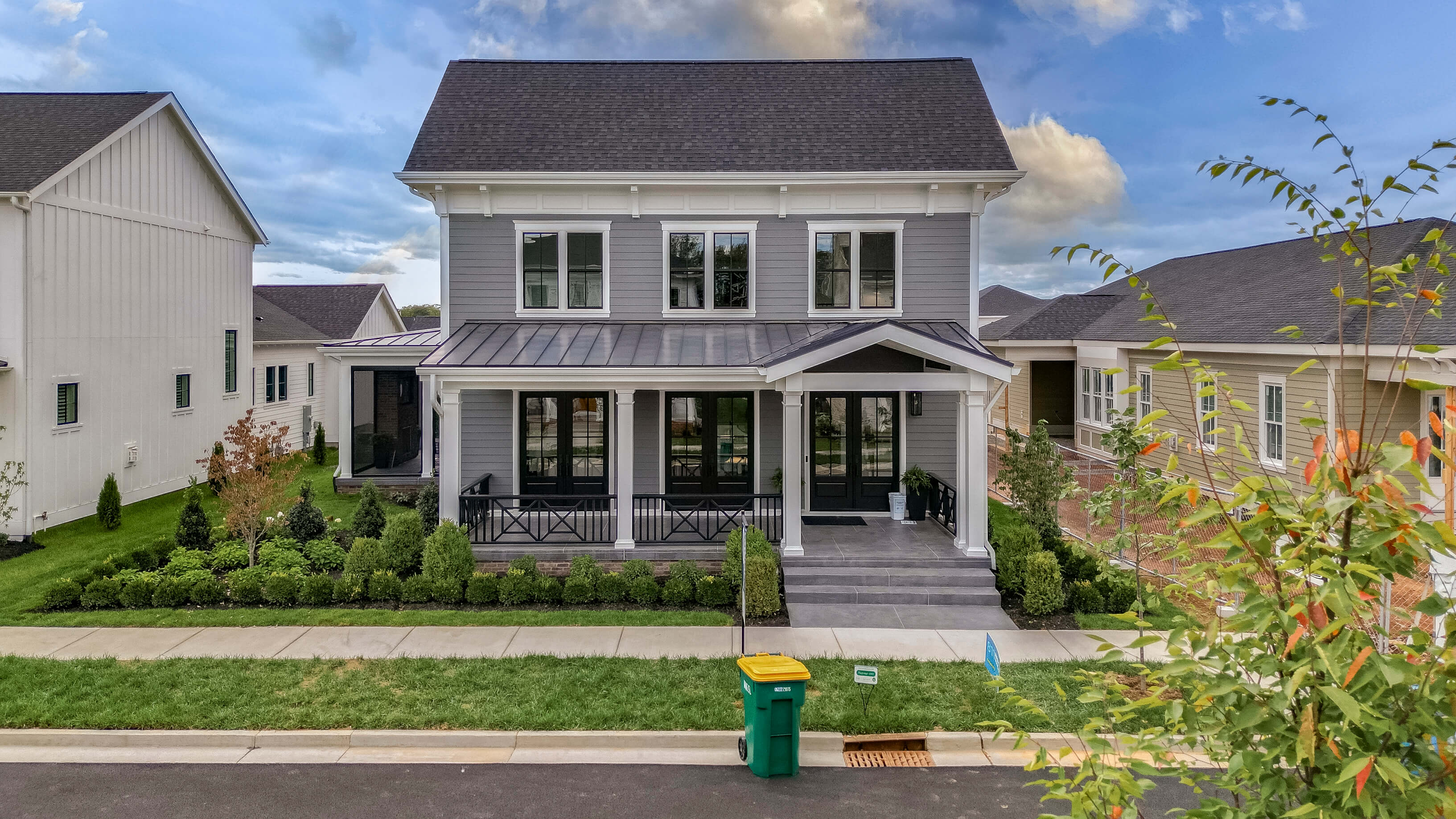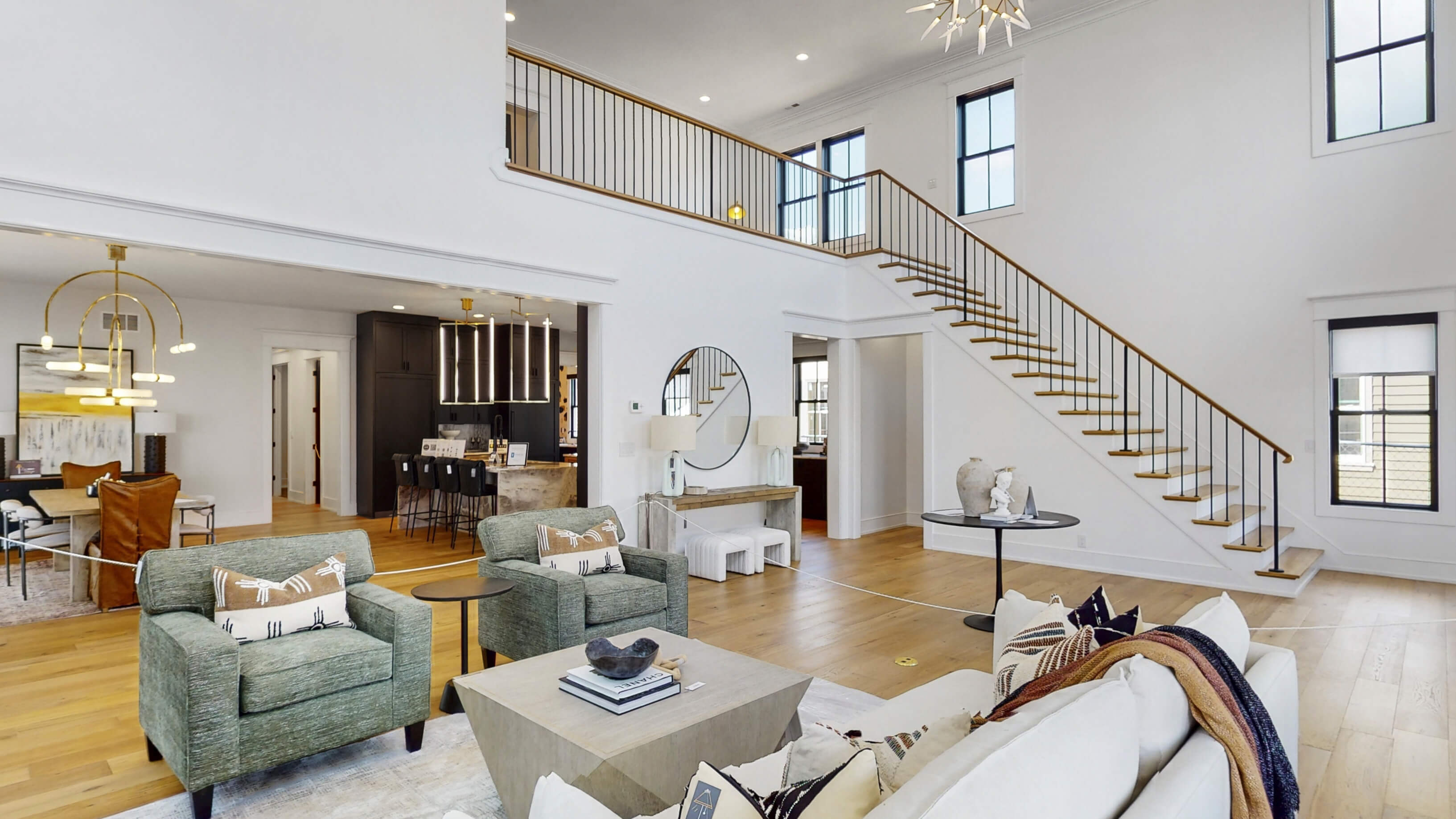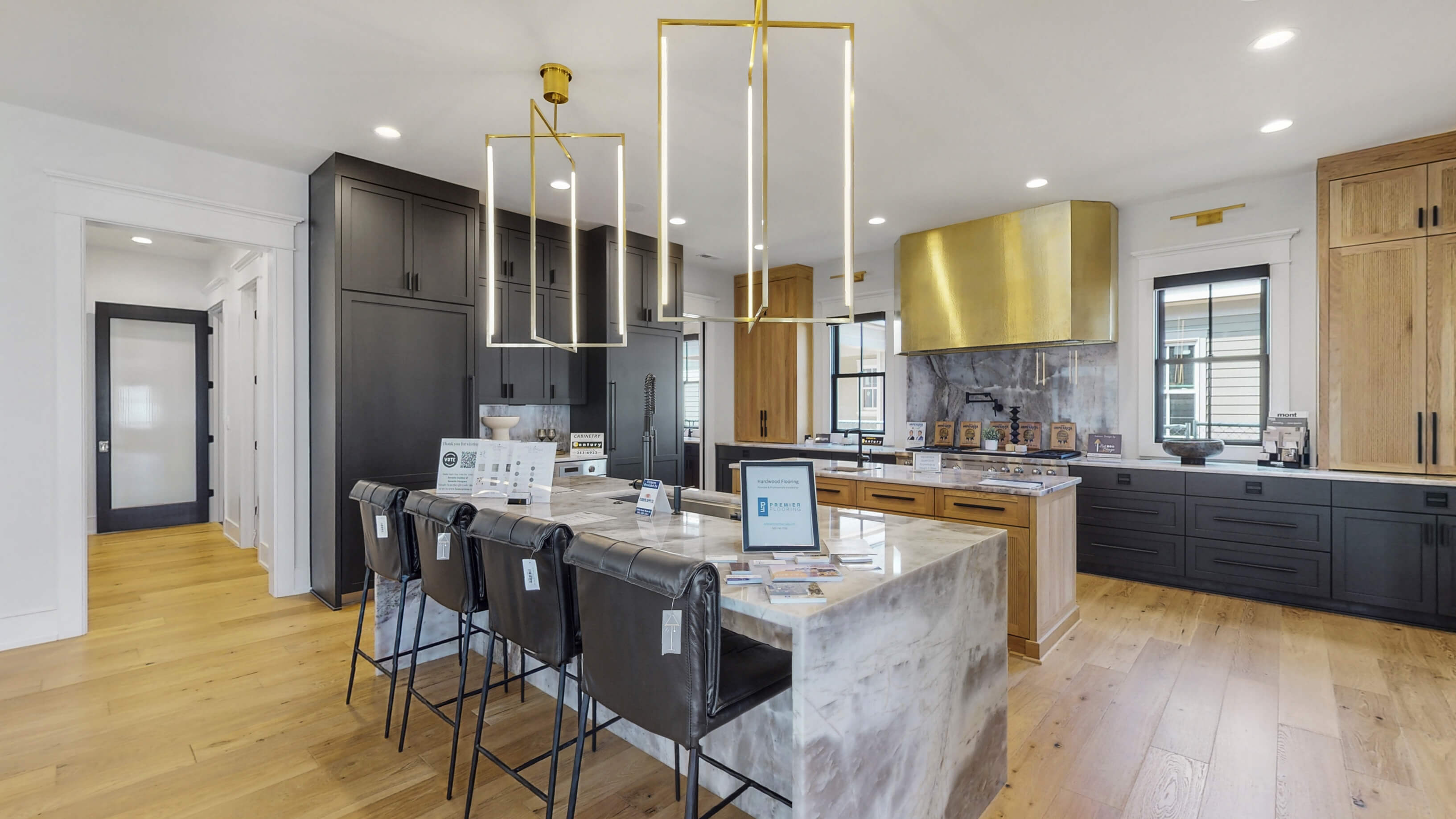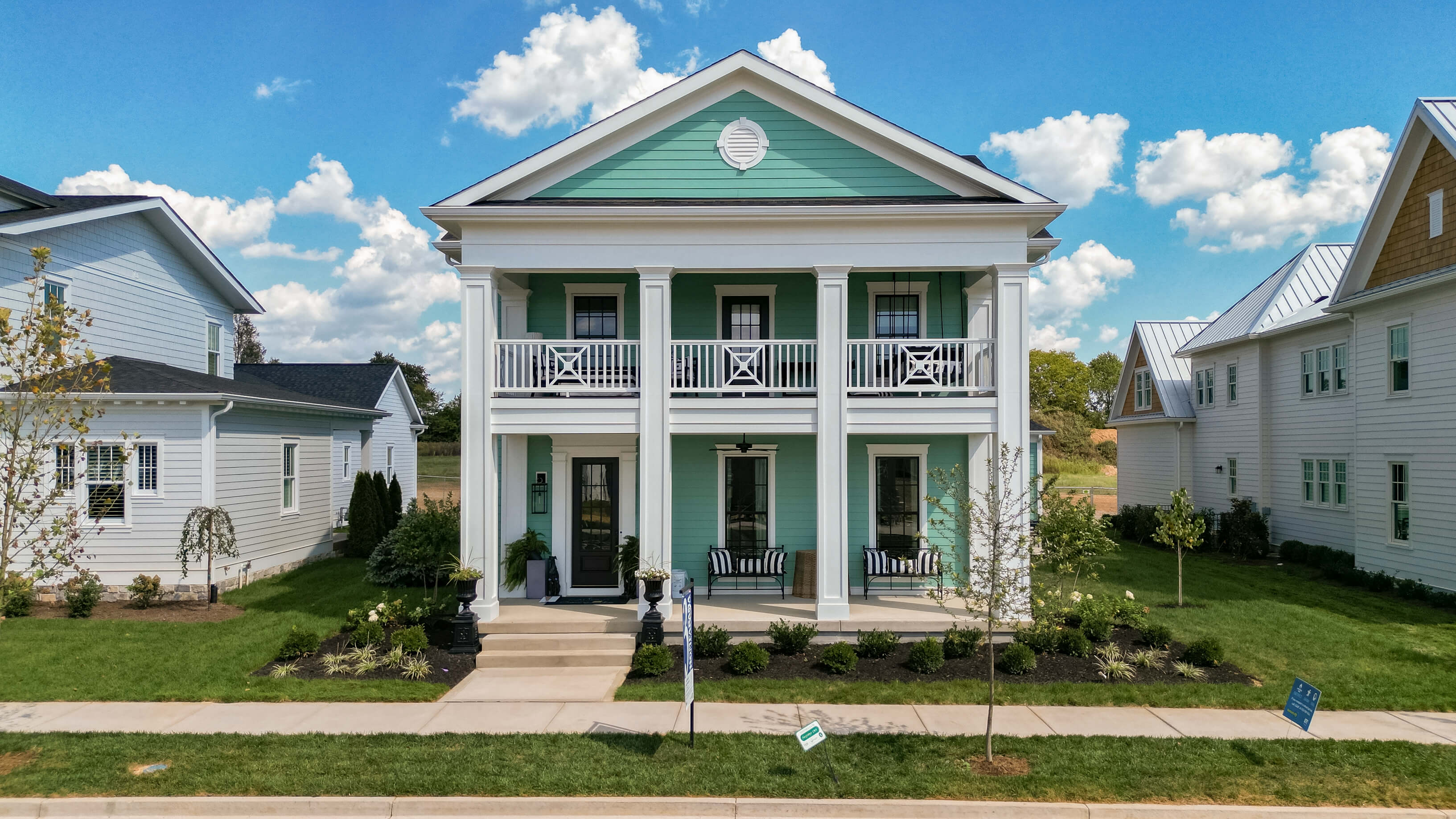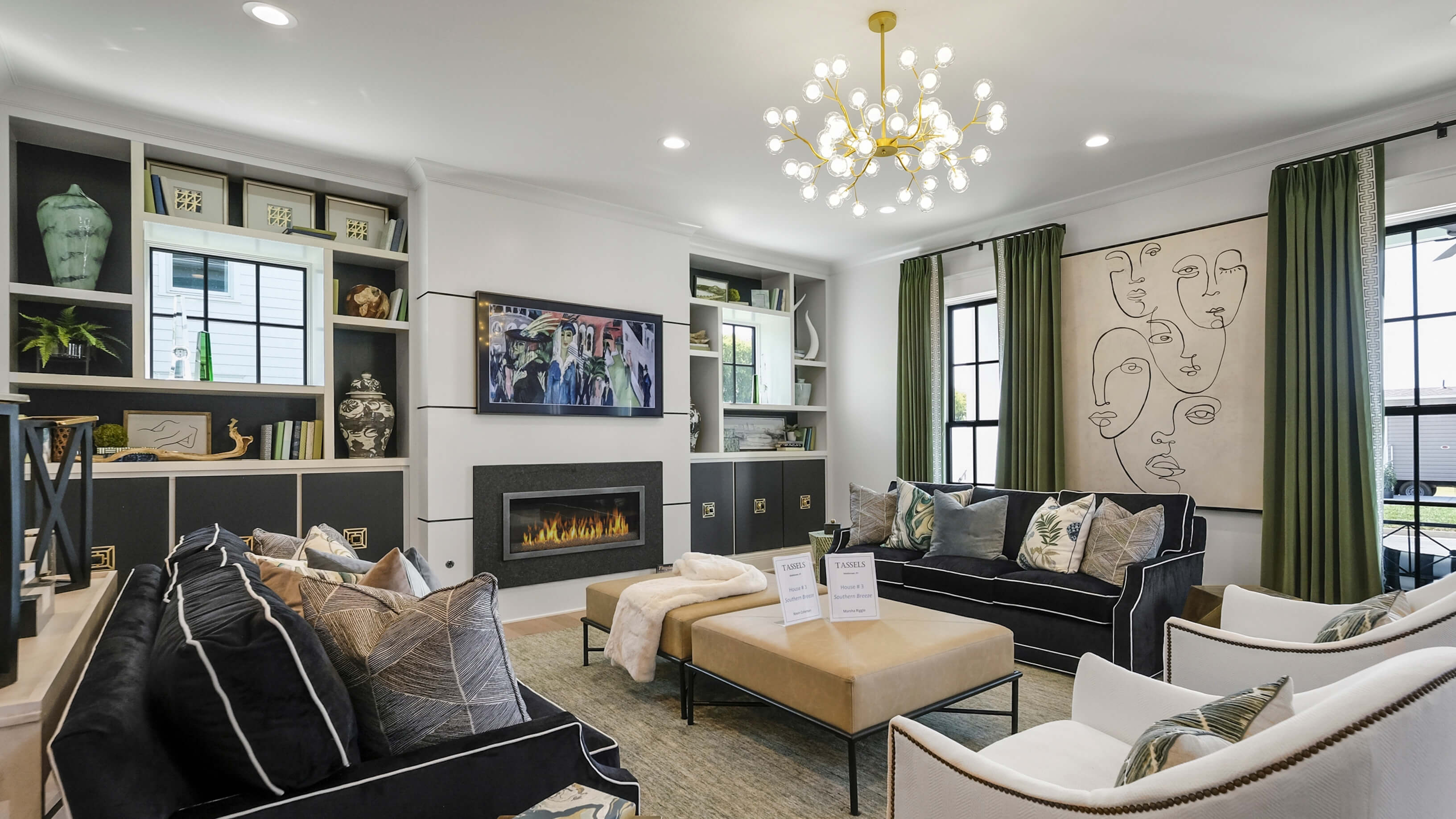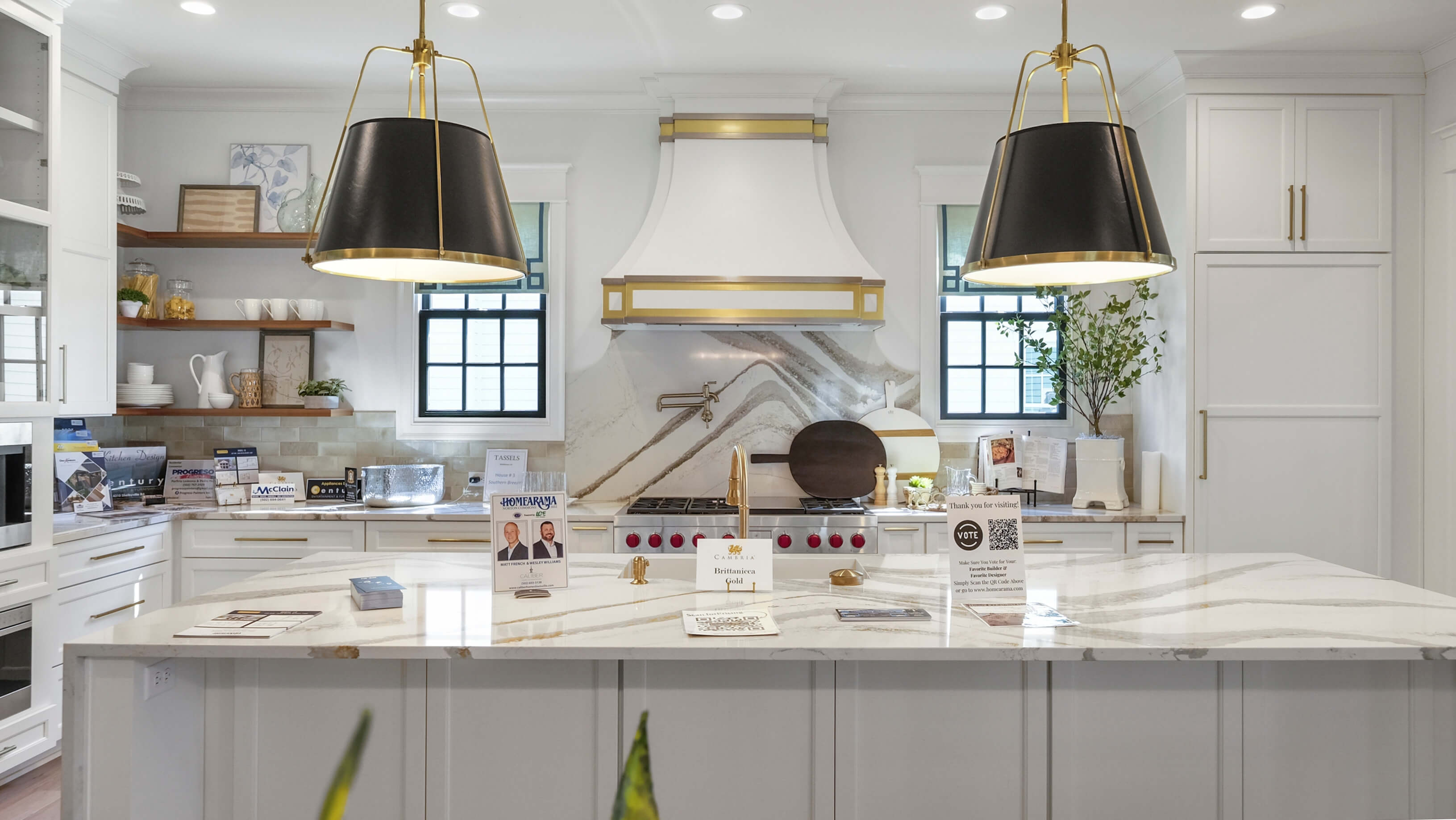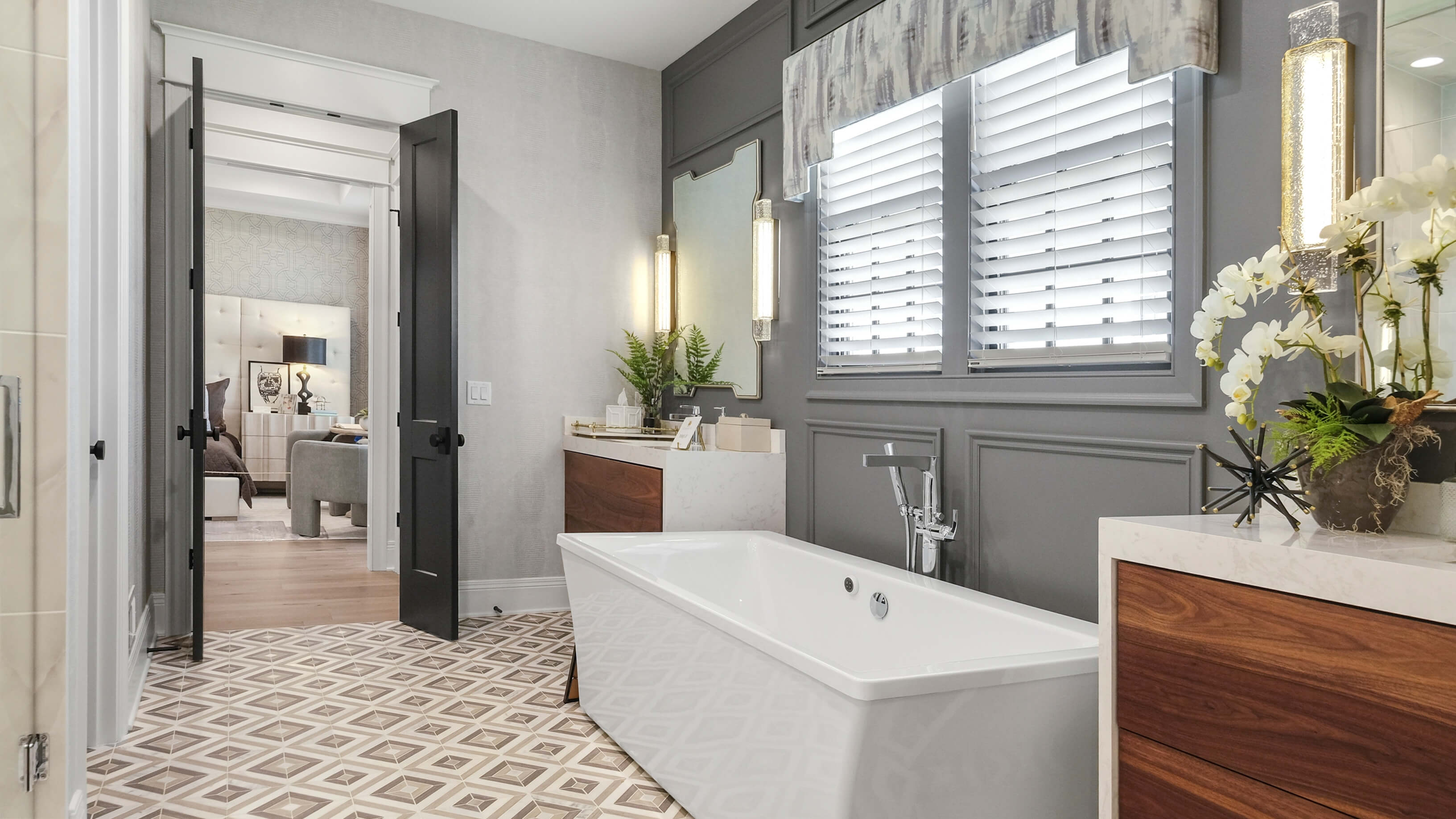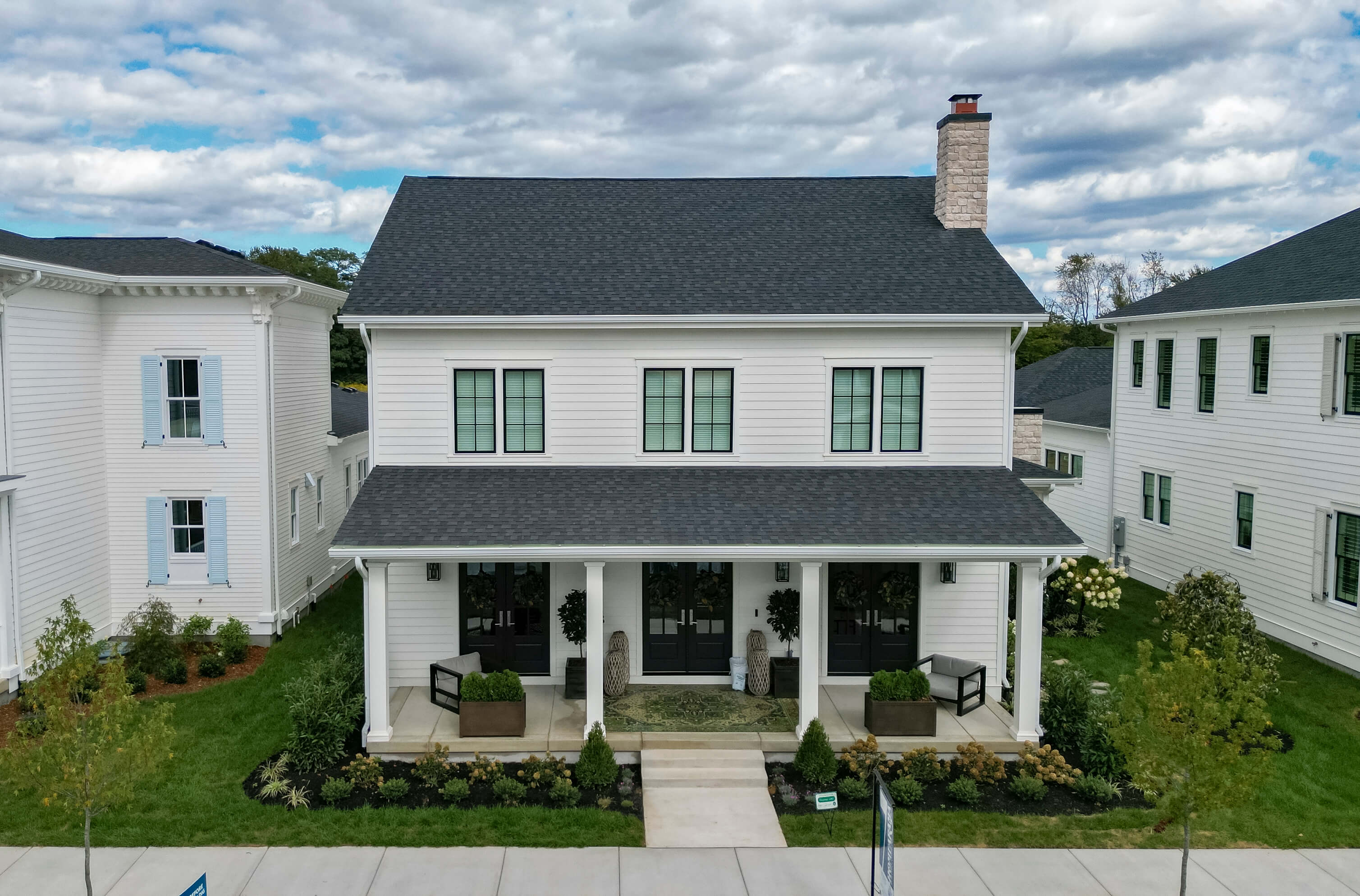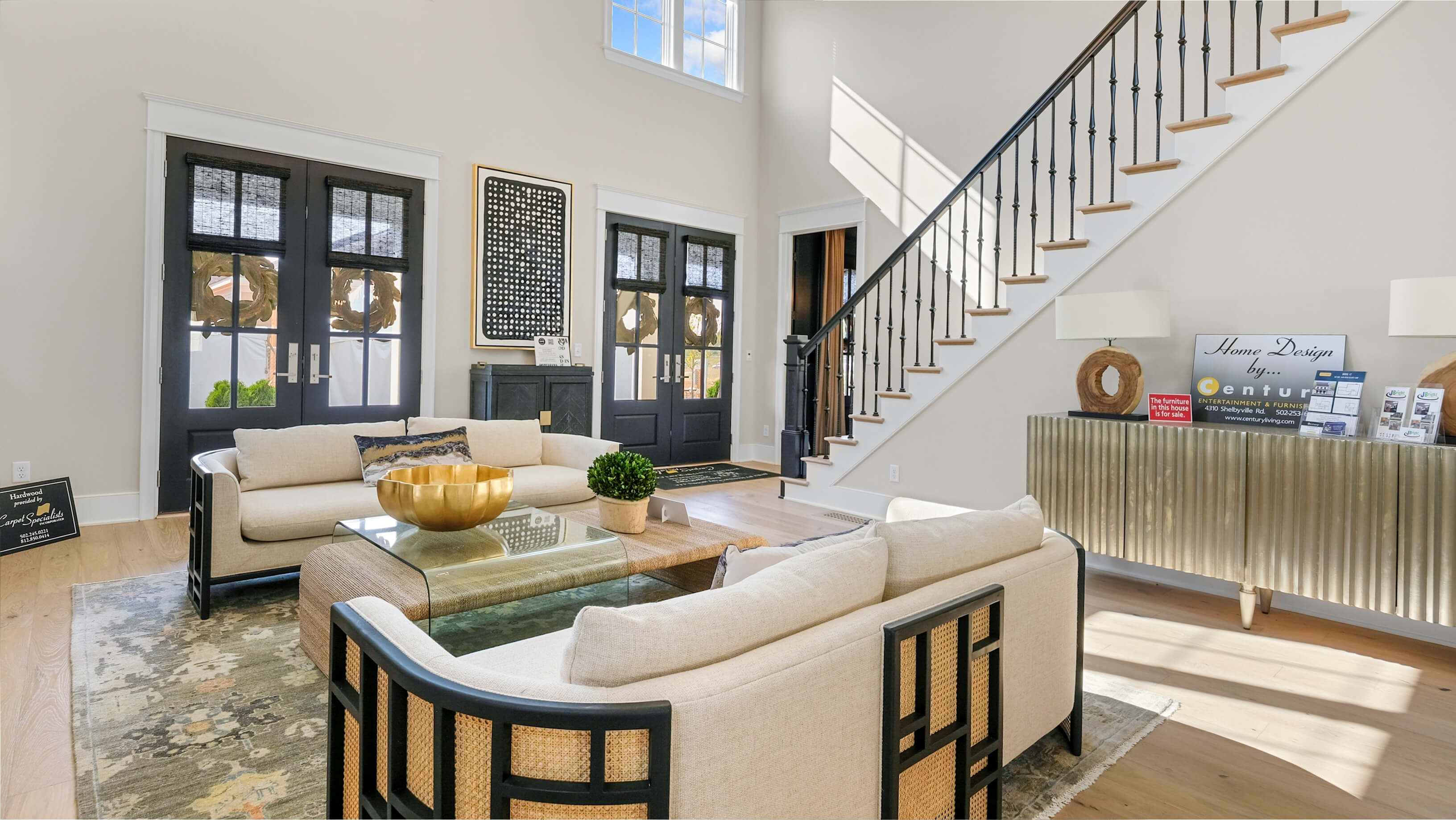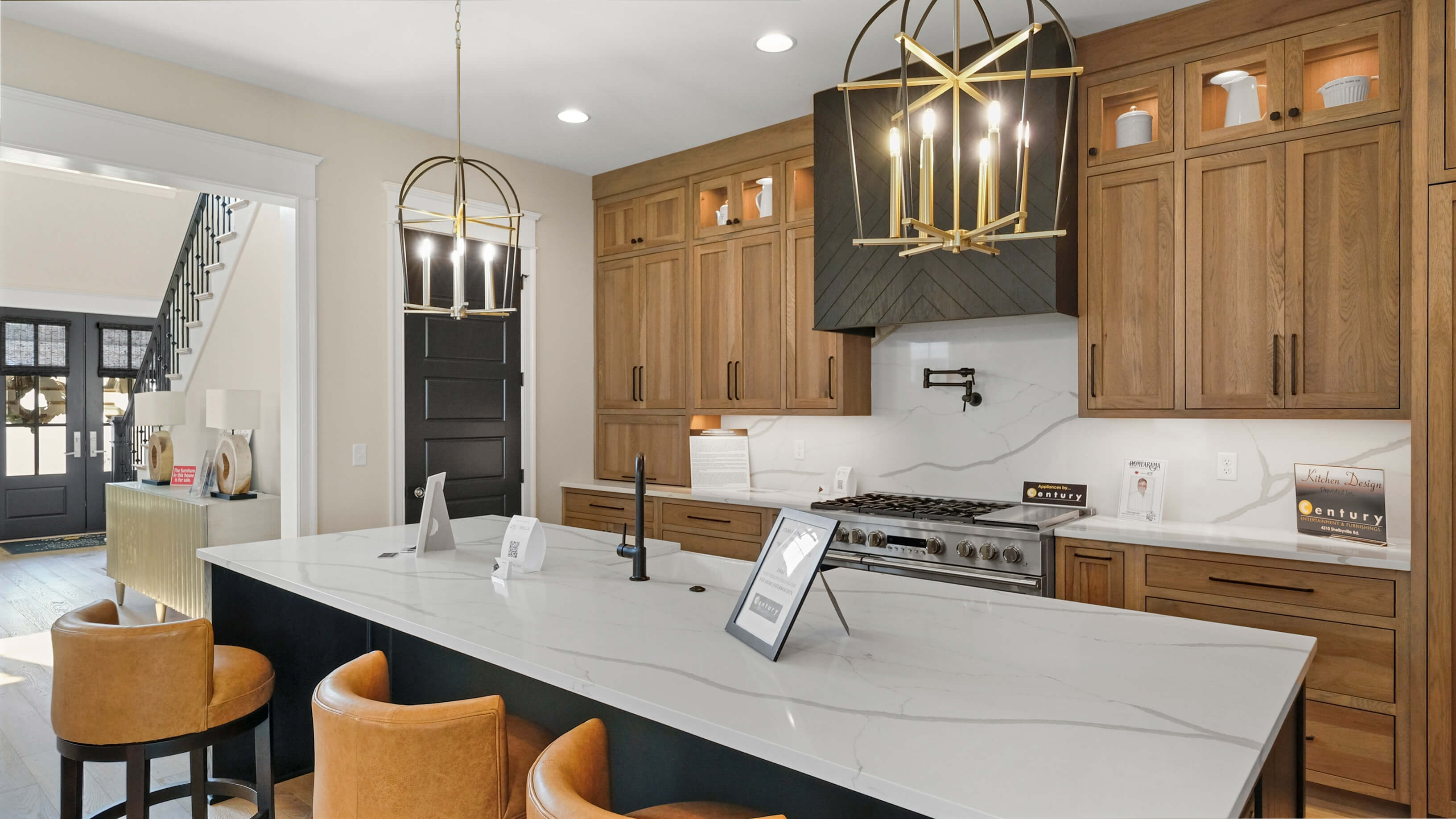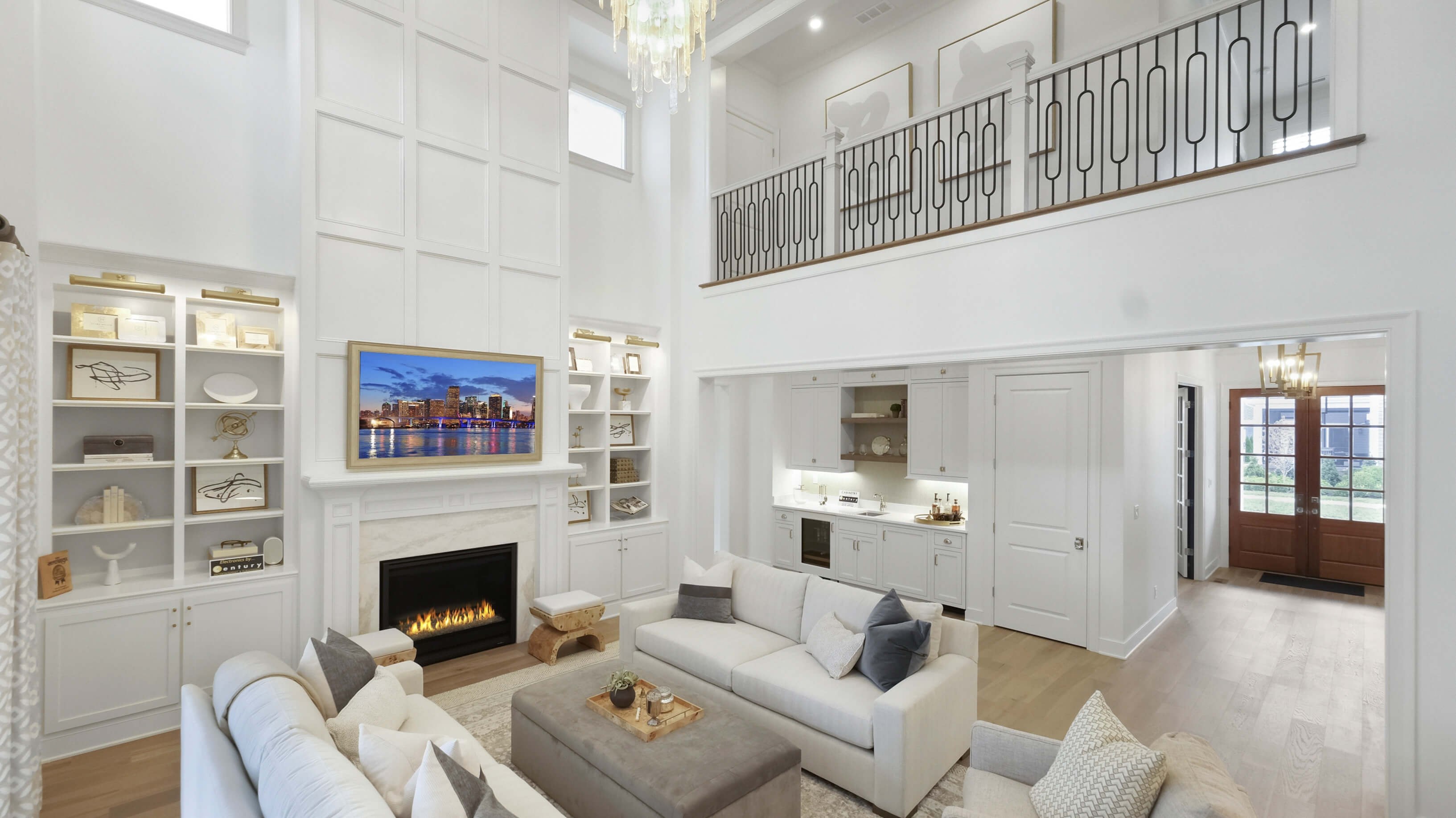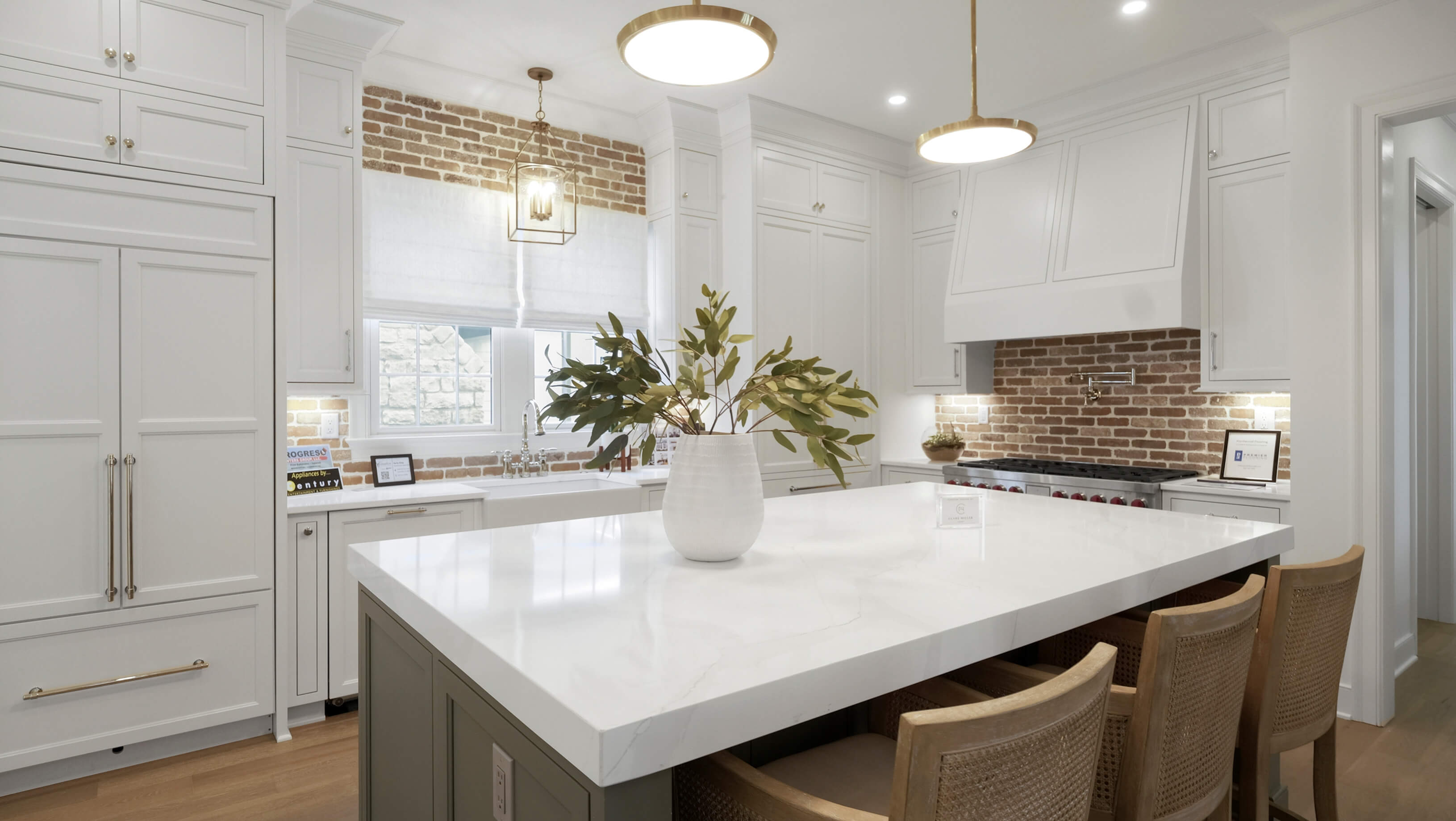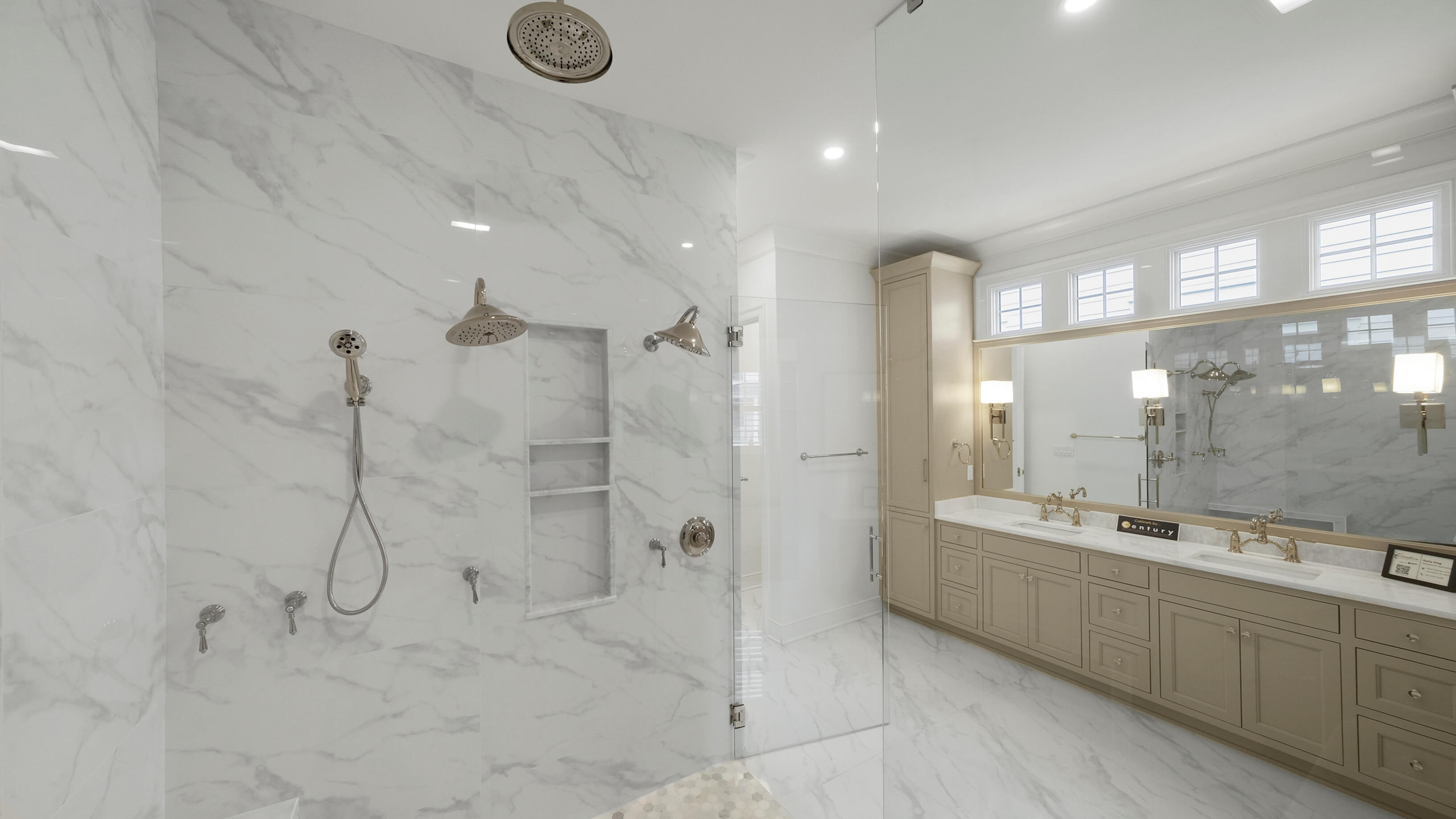 NAHB Home Buyer's Dictionary
Adjustable Rate Mortgage (ARM). A loan whose interest rate is adjusted according to movements in the financial market.
Amortization. A payment plan by which a borrower reduces a debt gradually through monthly payments of principal and interest.
Annual Percentage Rate (APR). The annual cost off credit over the life of a loan, including interest, service charges, points, loan fees, mortgage insurance, and other items.
Appraisal. An evaluation to determine what a piece of property would sell for in the marketplace.
Appreciation. The increase in the value of a property.
Assessment. A tax levied on a property or a value placed on the worth of property by a taxing authority.
Assumption. A transaction allowing the buyer of a home to assume responsibility for an existing loan on the home instead of getting a new loan.
Balloon. A loan which has a series of monthly payments (often for 5 years or less) with the remaining balance due in a large lump sum payment at the end.
Binder. A receipt for a deposit paid to secure the right to purchase a home at terms agreed upon by the buyer and seller.
Buydown. A subsidy (usually paid by a builder or developer) to reduce the monthly payments on a mortgage loan.

Custom v. Production Build?
Custom builds are built off of blueprints for one client and tailored to their personalized design. Production builds follow preexisting designs established by the Builder.

Builder Suggestions for Those Looking to Build Their First Home:
Select a builder who actually is on site for the build rather than a builder who does a drive by. Builder and Homeowner involvement, along with an open line of communication, are important for success.

Factors to Consider:
Functionality, finishing touches and, your budget. It is important to work within your budget, ensure your home can accommodate to your needs, and pay attention to detail.